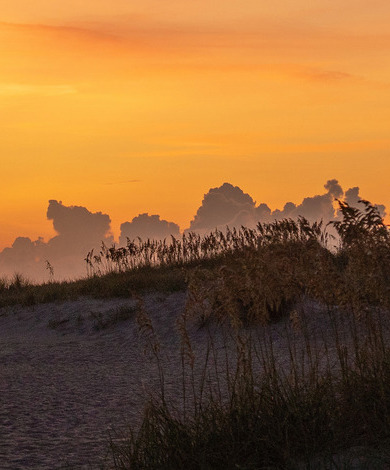 Wendy Hoekwater
Vice President of Marketing and Reservation Sales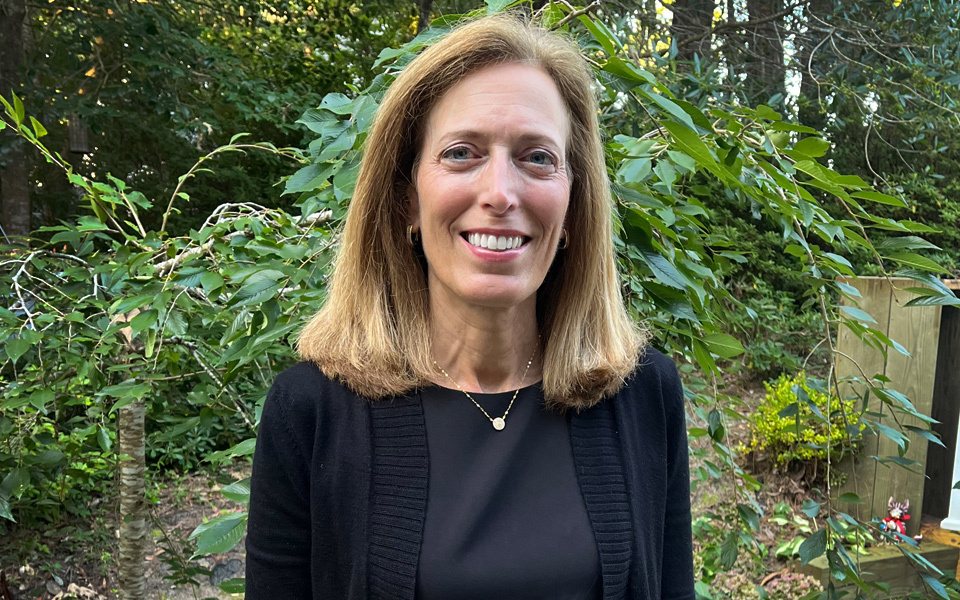 Wendy Hoekwater is a seasoned professional in the vacation rental industry, serving as the Vice President of Marketing and Reservation Sales at Surf or Sound Realty. With over three decades of experience in digital marketing and sales, she brings a wealth of expertise to the company. Wendy leads Surf or Sound Realty's digital marketing, advertising, communications, brand management, public relations, technology and reservation sales initiatives, effectively reaching new homeowners and providing an exceptional hospitality experience to guests nationwide.
Having worked in the hospitality, travel, and advertising sectors, Wendy's diverse background adds immense value to the organization. Her impressive career includes senior leadership positions at renowned companies such as Apple Leisure Group Vacations, Great Wolf Resorts, Choice Hotels, WoodSpring Suites Hotels, and Marriott International. Wendy's leadership has played a pivotal role in shaping the future of marketing, sales, and digital services for these large organizations, overseeing a portfolio of 750 hotels.
Wendy continues to be a thought leader in the industry and is an integral part of the executive leadership team, consistently making significant contributions to the growth and success of Surf or Sound Realty. Her strategic vision and expertise make her an invaluable asset in driving the company's marketing and reservation sales efforts to new heights.