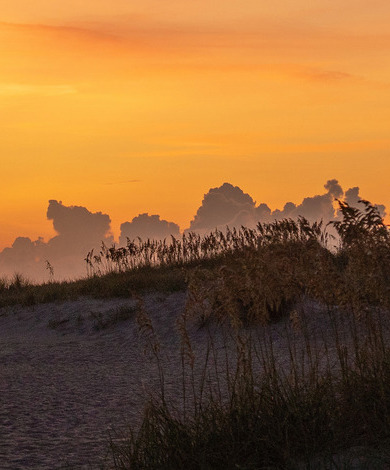 Xris Wilson
Vice President of Property Management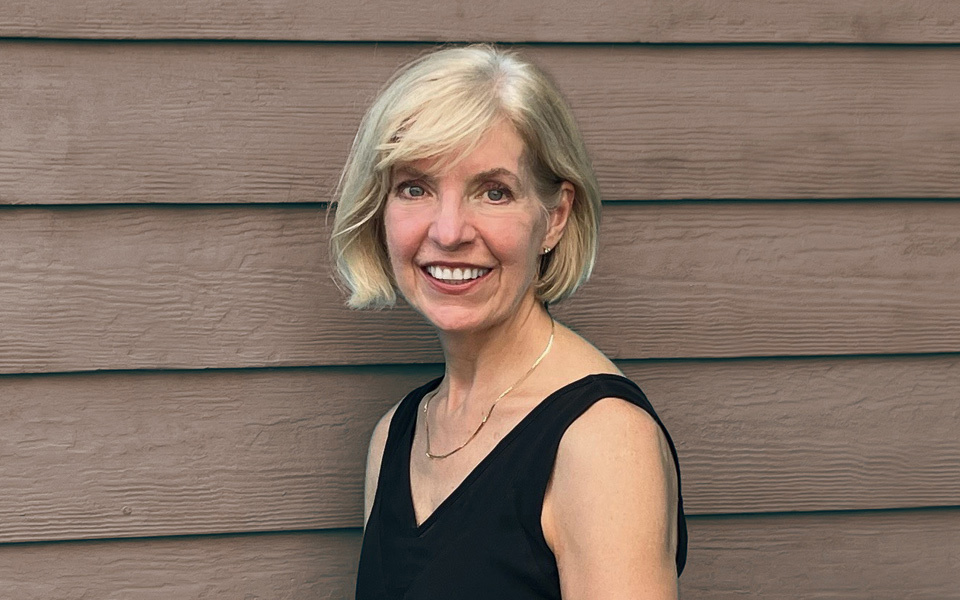 As the vice president of property management at Surf or Sound Realty, Xris is a strategic and results-oriented leader with a wealth of experience in managing large teams within complex business organizations. With a history of recruiting, developing, and overseeing high-performing teams, Xris has consistently achieved outstanding results.
Collaboration and negotiation are among her key strengths, demonstrated by her ability to work across business units and find optimal solutions to enhance the customer experience while driving sales growth and market share.
Xris has been with Surf or Sound Realty since May 2014, initially serving as a property manager in the Avon office before assuming the role of vice president of property management in January 2021. Prior to joining Surf or Sound Realty, Xris accumulated more than 18 years of experience at Macy's, where she held various leadership positions, including GVP National Planning Manager Men's and VP divisional merchandise manager.
Xris' diverse background and experience in both the property management and retail industries make her a valuable asset to Surf or Sound Realty. Her ability to foster teamwork, navigate complex challenges, and drive operational excellence has contributed significantly to the success and growth of the organization.