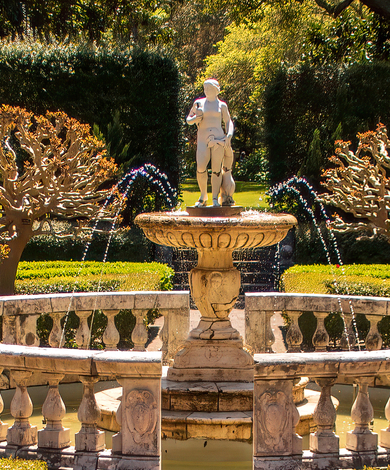 Elizabethan Gardens/Fort Raleigh
Discover Stunning Flora at the Elizabethan Gardens
There is no shortage of breathtaking scenery and thrilling adventures in the Outer Banks. The possibilities are endless, from taking in waterfront views from your Surf or Sound Realty rental to exploring a hiking trail inside Cape Hatteras National Seashore. During your next Hatteras Island vacation, take in as much beauty of this region as you can by planning day trips off the island.
A fantastic option is visiting Manteo. This nearby town is home to countless attractions and things to do, including the picturesque Elizabethan Gardens!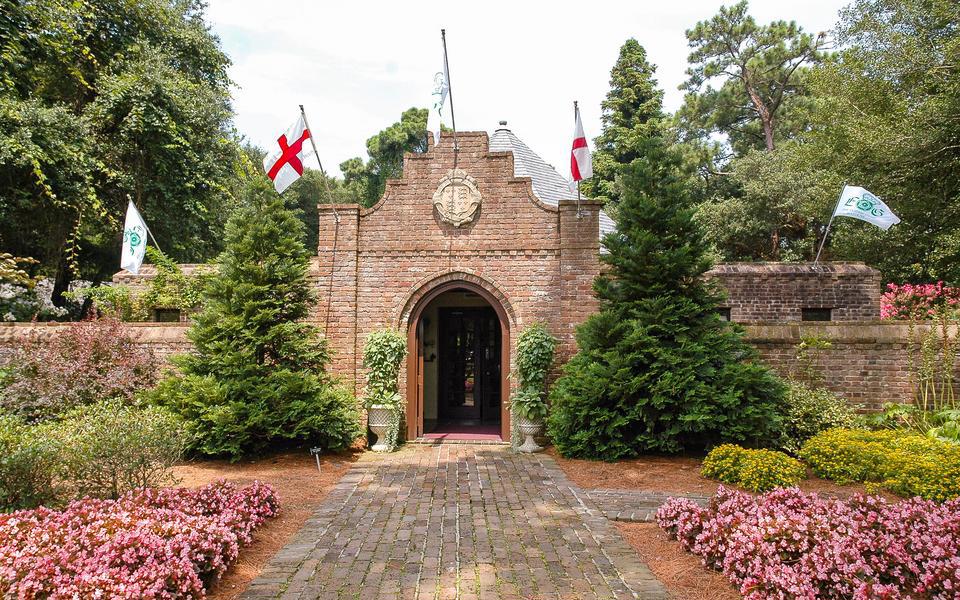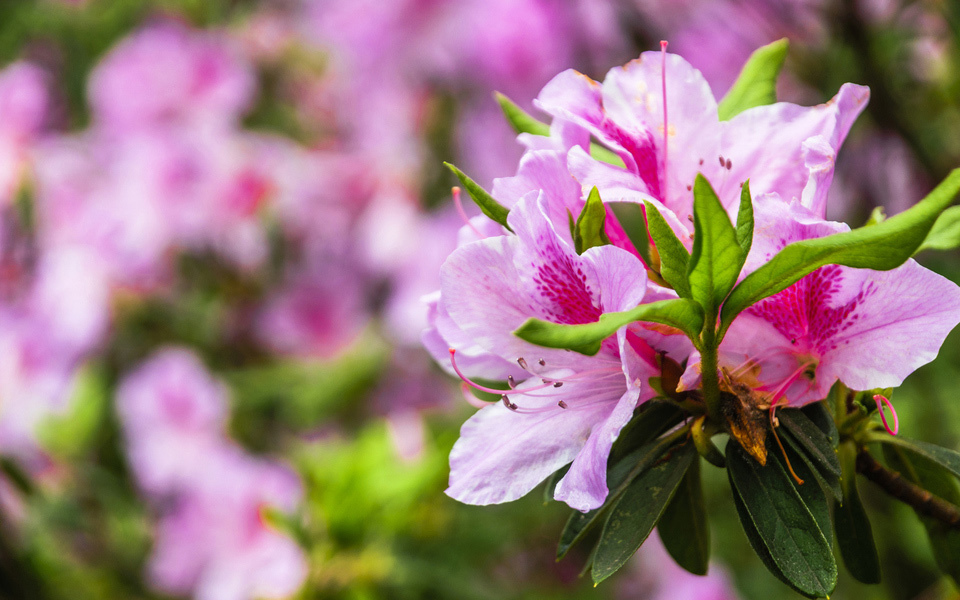 What to Know about This Outer Banks Attraction
Located just north of Manteo on Roanoke Island rests the Elizabethan Gardens. Gardens like this were designed to entertain Queen Elizabeth I. The one found in the Outer Banks serves two purposes: to entertain visitors and serve as a living memorial to the Lost Colonists.
Open year-round minus January, the grounds take on a new look each season. No matter how often you visit, you're sure to see something new! The Elizabethan Gardens are home to several points of interest, including a Shakespearean herb garden, formal sunken gardens, bronzed Queen Elizabeth I statue, flower-bordered walkways, and more.
Before heading off on your next adventure, stop by the Greenhouse area to bring a piece of the gardens home. The knowledgeable staff can help you decide which plants will grow best back home.
What Else to Do in Manteo
After getting your fill of colorful sights at the Elizabethan Gardens, make the most out of your Manteo trip by checking out other things to do. Perhaps one of the most prominent attractions in the area is the Fort Raleigh National Historic Site, which is adjacent to the gardens.
This historic North Carolina attraction preserves and protects known portions of England's first settlements from 1584 to 1590. In addition, it also preserves the heritage of the African Americans, Native Americans, and European Americans who called Roanoke Island home.
While here, stop by the Lindsay Warren Visitor Center to wander through immersive exhibits. Take your time exploring the grounds to see if you can find things like the 1896 Monument or the First Light of Freedom Monument. Time your visit right, and you can catch a performance of The Lost Colony at the Waterside Theatre (read more about this here).