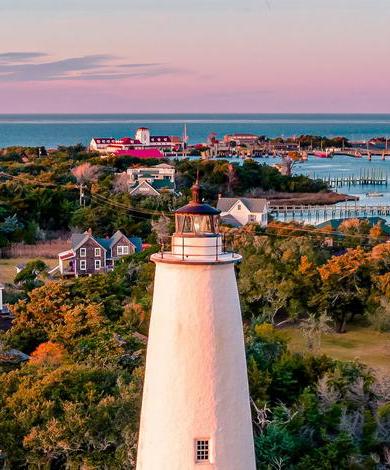 Ocracoke Lighthouse
Learn about the History of Ocracoke Lighthouse
The Outer Banks waters used to be filled with maritime vessels working their way inland. Something needed to be a guiding light to offer safe passage, which is why the landscape is dotted with towering lighthouses, several of which still stand tall to this day. 
One such structure is the Ocracoke Lighthouse. Found on Ocracoke Island, this is the second oldest operating lighthouse in the country. Add this attraction to your self-guided Outer Banks lighthouse tour to better understand this area's maritime history.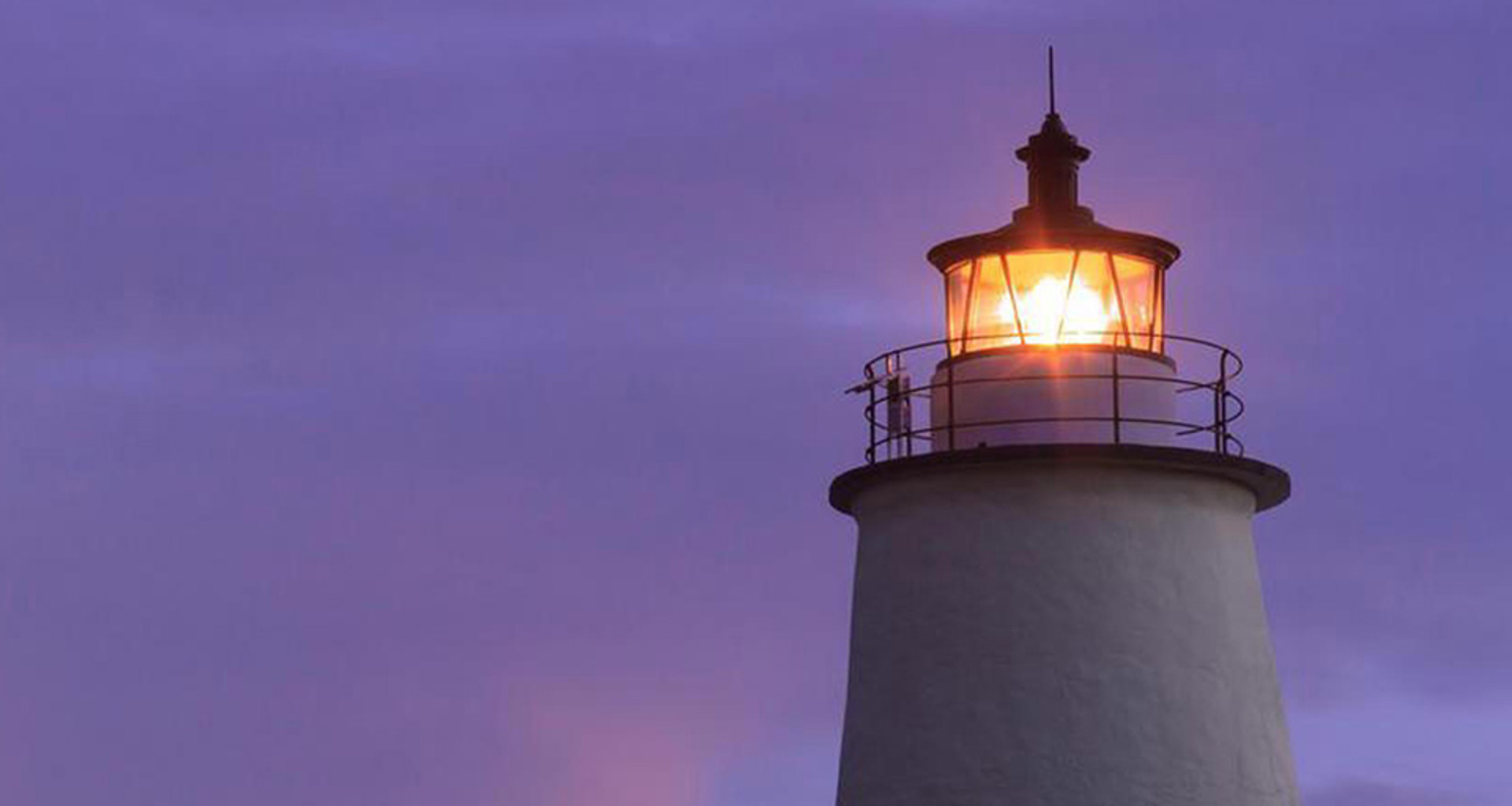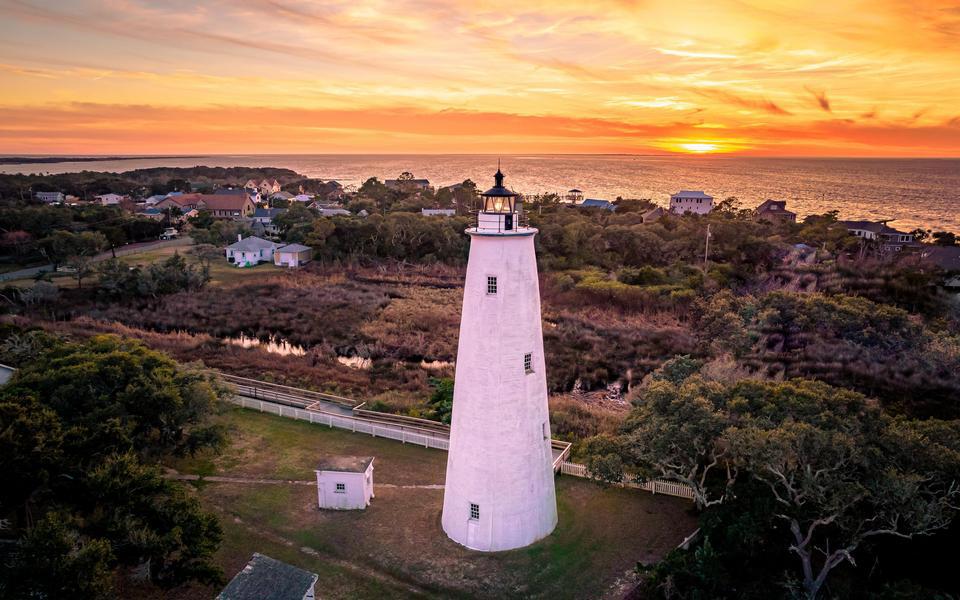 Fun Facts about the North Carolina Lighthouse
Built in 1823, the Ocracoke Lighthouse was constructed to help mariners safely navigate the Ocracoke Inlet. Work started in 1822 after the government purchased two acres on the island's south end.
Measuring 75 feet tall, the lighthouse's solid white exterior was its identifying mark for mariners during the day. Once an oil-burning light, the light was converted to electricity in the early 1900s. Today, the U.S. Coast Guard oversees the operation of the light that is fully automated and can be seen 14 miles at sea.
How to Visit the Lighthouse
The Ocracoke Lighthouse is still in use today and helps fishing and other boats sail through the shoal-ridden inlet. Restoration work has been completed on the brick walls, door, and windows. 
While the site can be visited daily, it is not open for climbing like other lighthouses in the Cape Hatteras National Seashore. Located on the park's southern end, visiting this lighthouse is a must for anyone visiting Hatteras Island. 
Reach out to the Surf or Sound Realty team for more suggestions of things to do during your time on Hatteras Island.