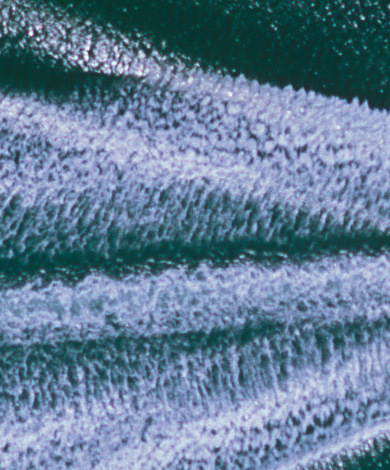 Offshore Charter Fishing
Cast a Line with Offshore Gulf Stream Fishing Charters on Hatteras Island
If you find yourself driving across the Basnight Bridge, which spans the Oregon Inlet, just before dawn or around 3 p.m., chances are you'll see charter boats marking their way to and from the Atlantic Ocean.

With its proximity to the Gulf Stream, offshore anglers consider the Outer Banks, especially Hatteras Island, one of the world's top charter fishing launch points.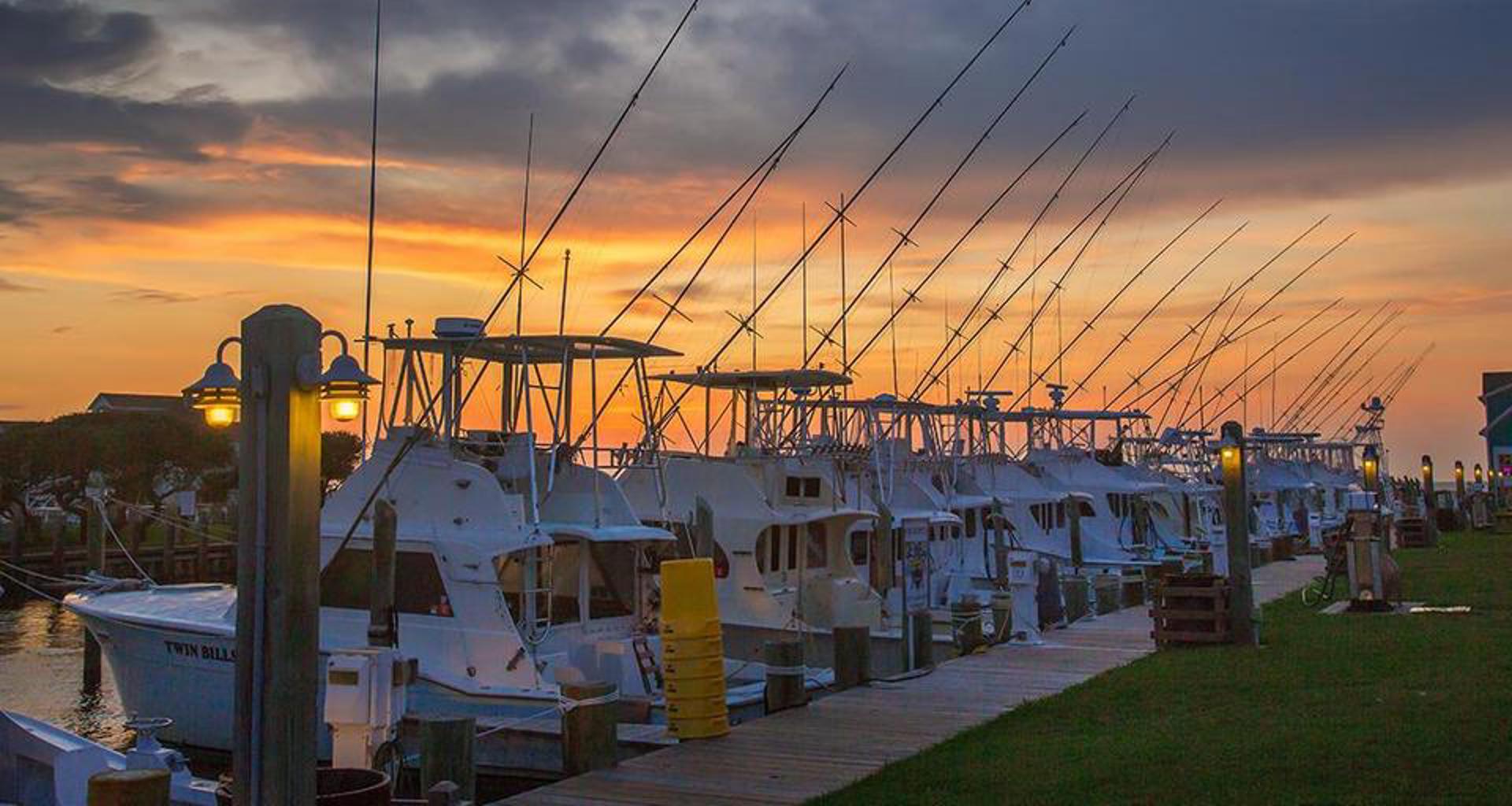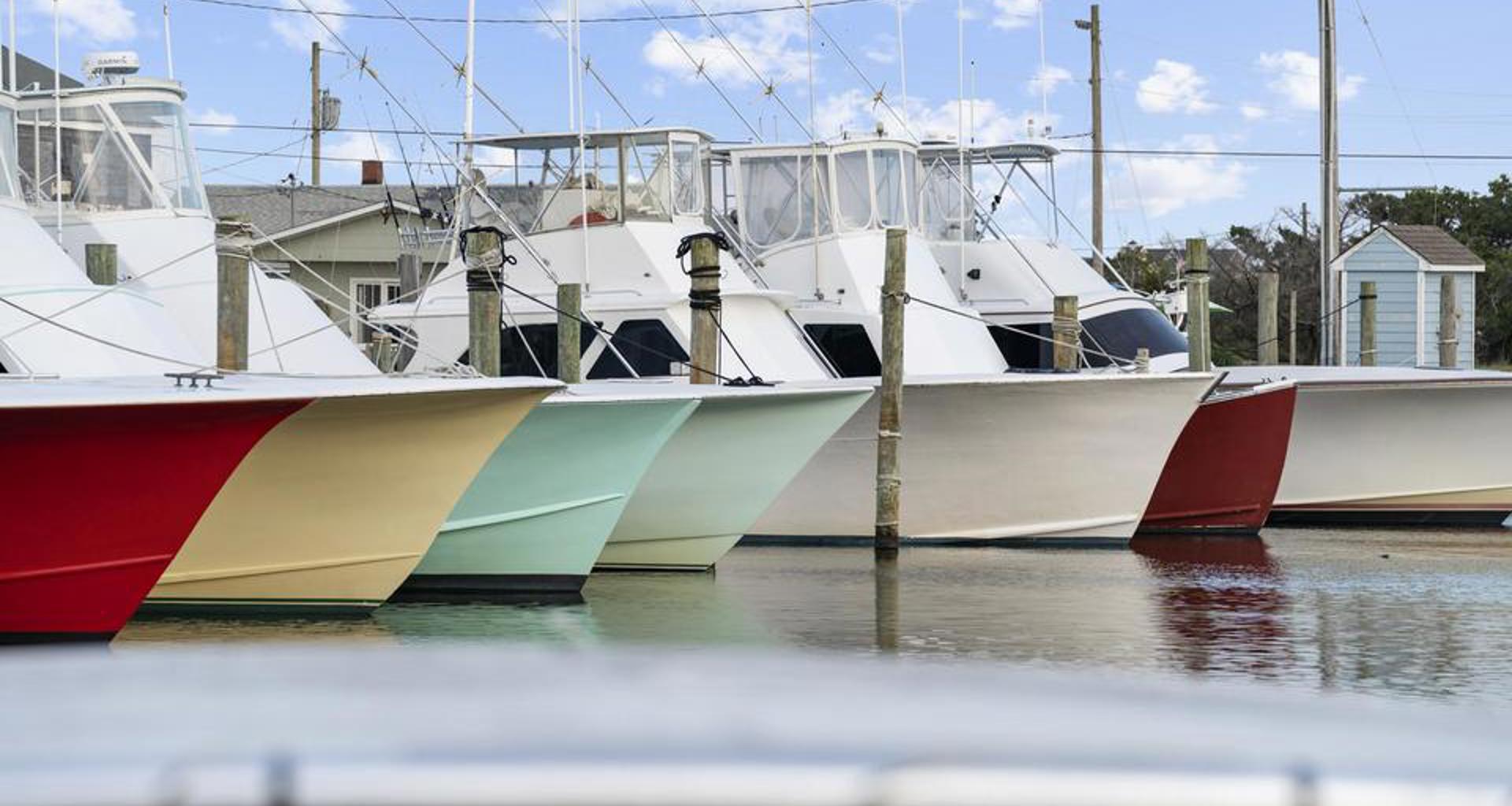 What Is the Gulf Stream?
The Gulf Stream is a 40 to 50-mile wide current, the world's largest and fastest, that runs parallel to the Atlantic Ocean. Countless species of fish and other wildlife call it home, particularly off Cape Hatteras and Carolina coastal waters. Several species use the fast-moving waters for migration to different areas in the world, depending on the time of year.
What Can You Catch Offshore Fishing in the Outer Banks?
The range of fish, especially larger species, attracts charter boats and anglers out into the Gulf Stream hoping to reel in a big one. These charters target various "meat" and "sport" fish, including yellowfin tuna, bluefin tuna, wahoo, king mackeral, mahi-mahi, or dolphin, and prized blue and white marlins. Several Hatteras marinas, charter boats, museums, and cultural centers don the blue marlin's image.
There are two inlets to launch from, Oregon and Hatteras, so a number of accredited charter boat businesses call the Outer Banks home. You'll be able to choose from half-day or full-day charters, and your chosen service provides the bait, tackle, and a little extra help if you do land a whopper. Charter boats feature comfortable accommodations and special equipment to help make big game fishing as easy as possible.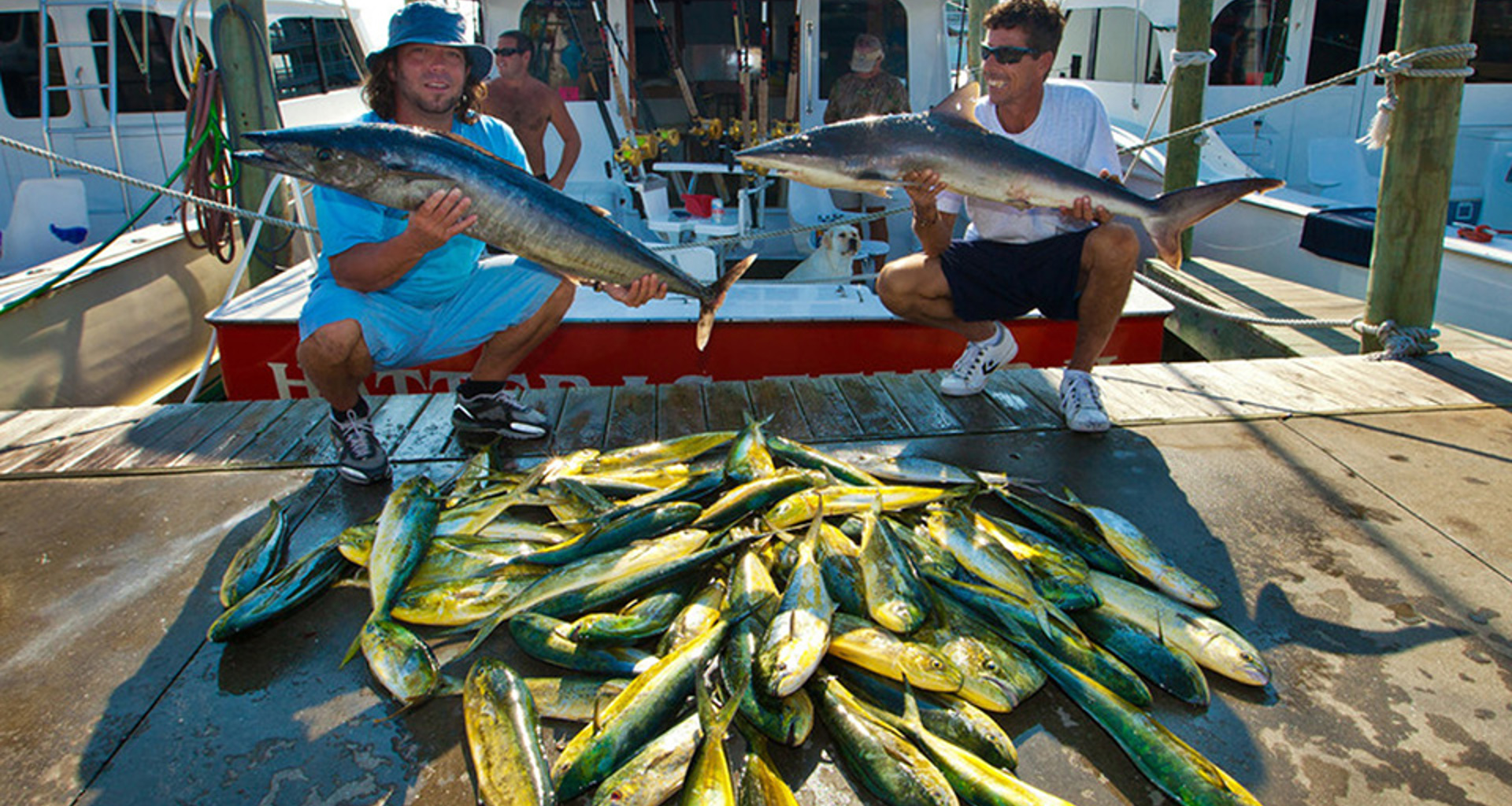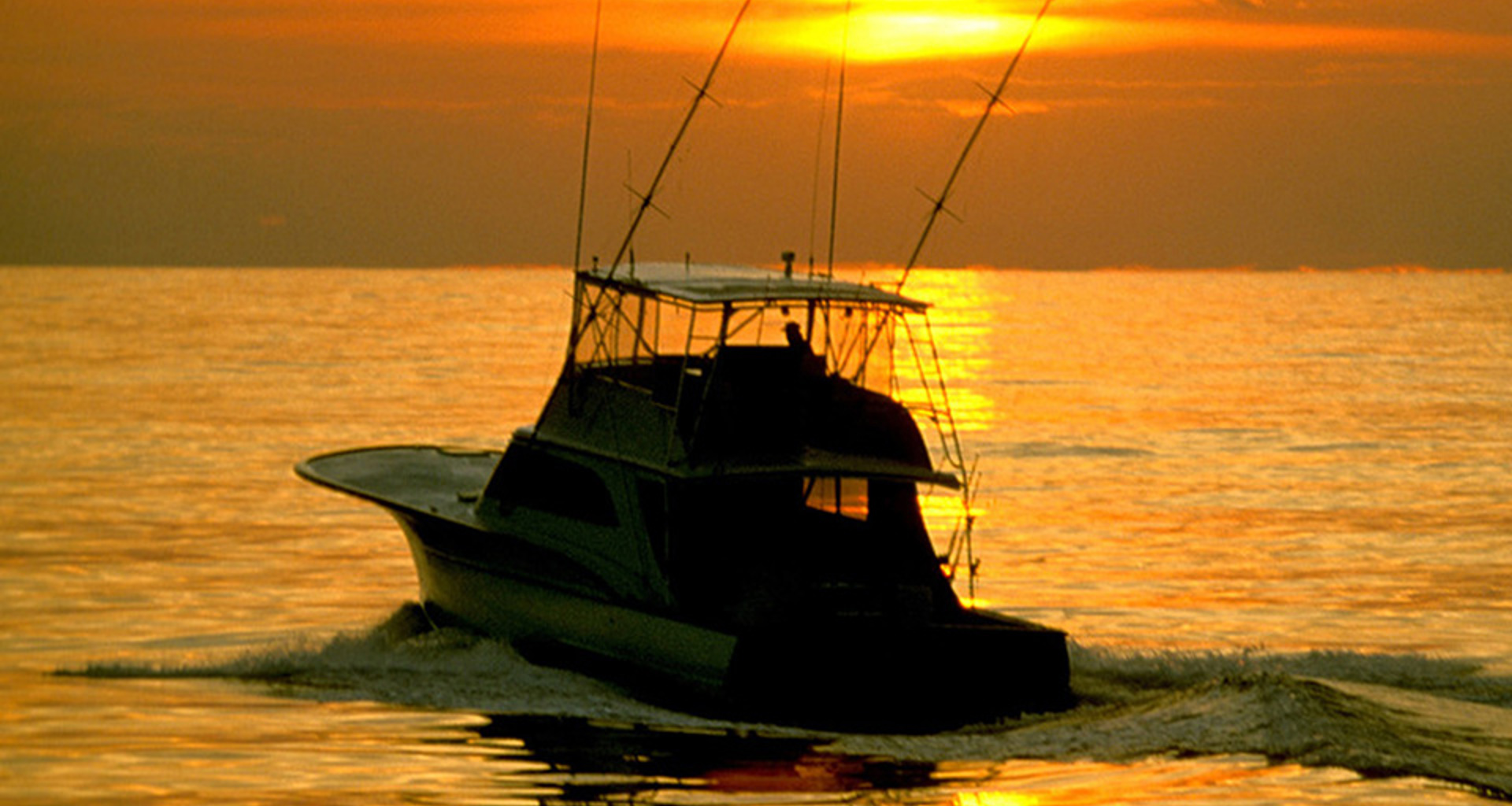 Booking Your Hatteras Fishing Charter
It's always a good idea to reserve your charter excursion well in advance because fleets can fill up fast. You can call any of these local island marinas for recommendations and availability.
Many charters leave in the early morning hours, well before sunrise. Stop by a local coffee shop or the marina store to grab a coffee and a quick breakfast before setting out for the Gulf Stream. An attraction for visitors to Hatteras and Oregon inlets is waiting on the docks later in the afternoon to see fish being unloaded and weighed.
Often, anglers catch more than they can eat in one meal, so you'll have plenty of fresh fish to enjoy during your stay. Ask if the charter helps clean and pack your catches for the ride home when making your reservation.
Whether heading off on an offshore fishing expedition or simply watching from the docks, Hatteras Island charter fishing on the Outer Banks is an adventure for anglers of all skill levels. Start planning your fishing vacation today by reserving your Hatteras Island vacation rental.