Restaurants & Nightlife
Check Out Hatteras Island Restaurants & Nightlife
While your Surf or Sound Realty vacation home has a fully-equipped kitchen, there are sure to be times you'd rather leave the cooking to someone else. Lucky for you, Hatteras Island offers a fine selection of restaurants catering to different taste buds. 
From fine dining establishments for a sophisticated palate to local hangouts for steamed shrimp and a cool beverage, the Hatteras Island food scene has it all. Read on to discover everything you need to know about Hatteras Island restaurants and nightlife.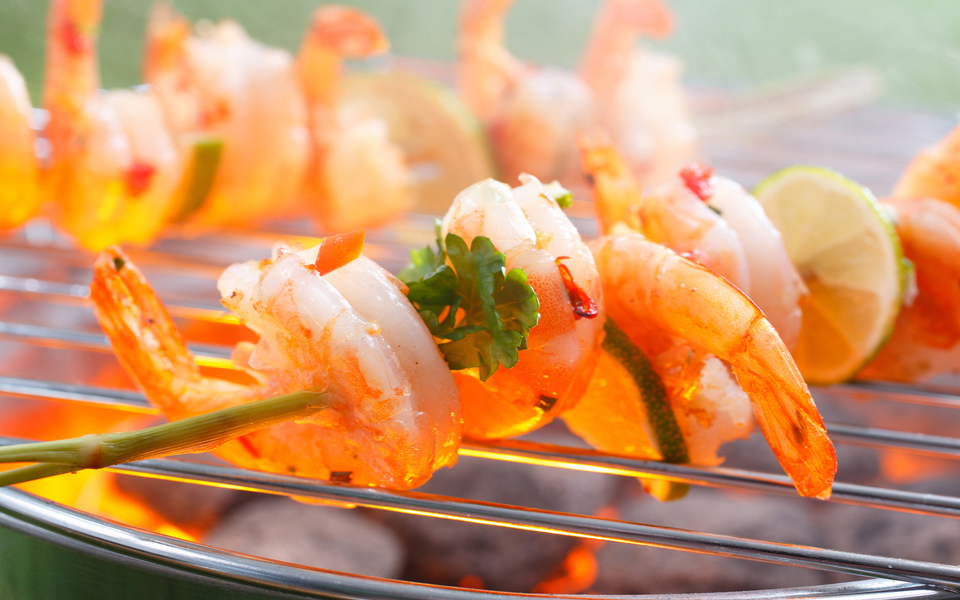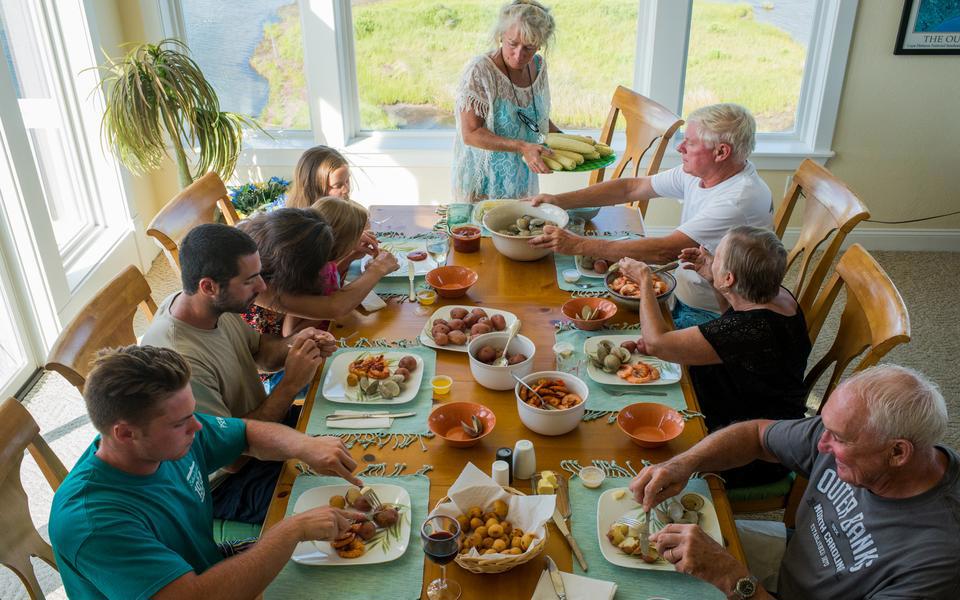 Where to Find Fresh Seafood on Hatteras Island
Hatteras Island is known for its delicious seafood. Where do you find the freshest, most delectable seafood on the island? More than likely, the best seafood is just around the corner from your Surf or Sound Realty vacation rental home!
Seafood Markets in the Outer Banks
Seafood markets are available everywhere on Hatteras Island, and they usually have a wide selection of local seafood. Grab a few filets to cook on the grill. 
Popular Hatteras Island seafood markets include Harbor House Seafood Market, Buxton Seafood, Surf's Up Seafood Market, and Austin's Seafood. Keep in mind, these spots are generally open seasonally, so check their hours before heading over.
Purchase Fresh Seafood from Local Grocers
Are you running short on time? Then check out the local grocery stores, like Conner's Supermarket in Buxton or Village Red & White in Hatteras, for fresh seafood over the deli counter. These local grocers are also excellent places to pick up fresh seafood or shrimp salads for easy delicious sandwiches.
3 Tips for Dining on Hatteras Island
Before you get ready to enjoy a world-class meal there are a few local tips to know for Hatteras Island dining. Even though most restaurants do not accept reservations, they encourage groups of 10 people or more to call ahead with a heads-up of the party's arrival and estimated time.
1. Ask About the Daily Specials
Bordering 70 miles of national seashore has its benefits, including a plethora of fresh seafood. When choosing your meal, ask your server what is fresh on the menu and what the daily specials are. In most Outer Banks restaurants, the fish special is determined daily by what has been caught earlier that day. Local specialties include North Carolina shrimp and scallops, Spanish mackerel, mahi-mahi, and grilled or stuffed flounder. Start your meal with an appetizer of steamed mussels or clams for a sampling of North Carolina's fresh seafood.
2. Try Hatteras Island Seafood Specialties 
The island has its own unique spin on nationally known specialties, like crabcakes and clam chowder. Unlike Manhattan or New England-style chowder, Hatteras-style chowder is a clear-based broth with lots of clams, potatoes, onions, and a collection of spices. Hatteras-style crab cakes are filled with lots of crab. Trying these local dishes is a must!
3. Plan for an Early Dinner
When planning when to go out to dinner, remember that many establishments close at 9:00 p.m. or 10:00 p.m. Some restaurants have limited bar menus after hours, but for a full menu, it's best to dine a little early or call ahead to see what time the restaurant of your choice closes.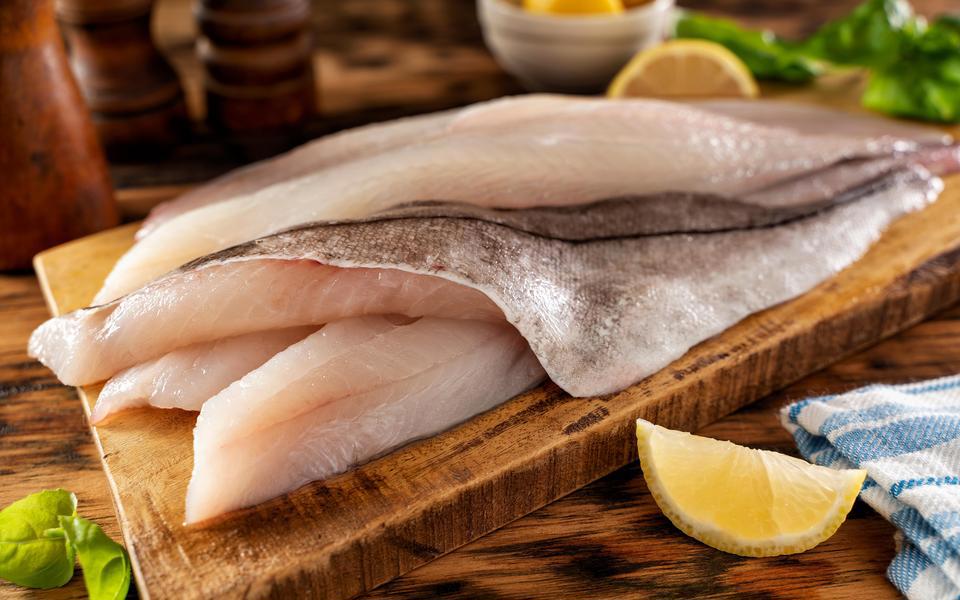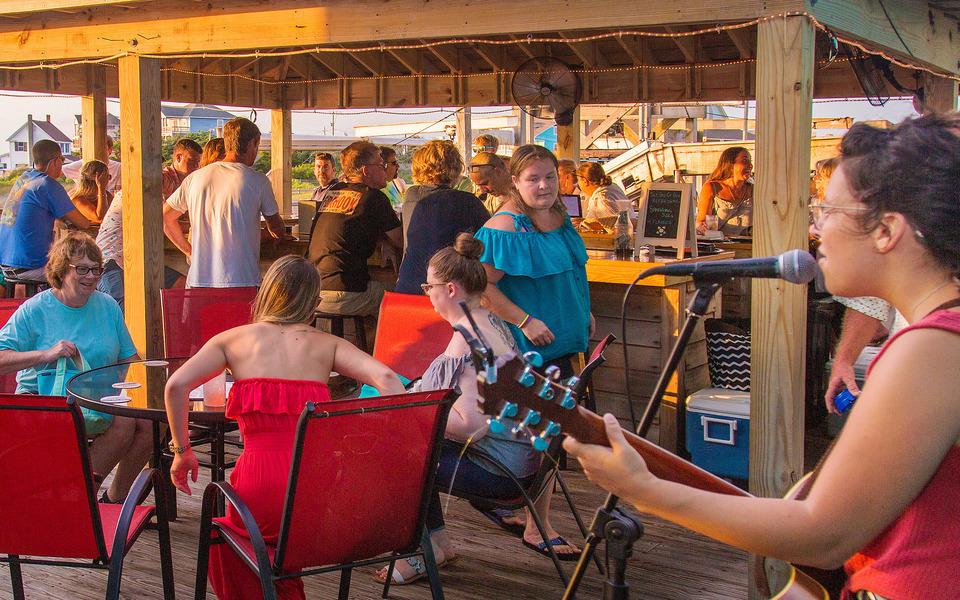 Stay Out Late Enjoying Outer Banks Nightlife
After a delicious meal, spend a warm summer evening in good company, admiring a breathtaking sunset, enjoying drinks, and listening to live music. Sip on a fruity beverage while sitting outside, listening to a talented local musician play familiar tunes. Hatteras Island also has a few venues that schedule regular entertainment and welcome touring artists. 
We recommend stopping by Lighthouse Sports Bar in Buxton to play a round of pool or listen to some incredible live music. Visit The Wreck Tiki Bar to sip on a cold one while watching a breathtaking Outer Banks sunset. Other entertaining options include Neptunes Kitchen and Dive Bar in Rodanthe and Pangea Tavern in Avon!
Stunning Outer Banks Vacation Homes
Hatteras Island is genuinely a seafood lover's paradise. Let someone else do all the work of preparing a world-class meal by dining at a local restaurant, or try cooking up your own catch of the day in the comfort of your vacation rental. No matter which you choose, you're sure to enjoy one of the freshest seafood dishes you've ever had.
With so many ways to sit back and enjoy a taste of the sea, don't be surprised if you still crave the seashore after your vacation. For a treat to take with you, fill up a couple of coolers with fresh seafood to take home and pop in your freezer for an island meal you can enjoy long after your beach vacation has passed. For the ultimate seaside experience on your next Outer Banks getaway, choose a Surf or Sound Realty vacation rental home with stunning waterfront views!