Beaches
Soak in the Sunshine on Hatteras Island Beaches
There's nothing better on vacation than a relaxing but adventurous beach day. Stretching more than 70 miles, the Cape Hatteras National Seashore attracts thousands of visitors to the beautiful and pristine southern shores of the Outer Banks. Cape Hatteras National Seashore has even been featured on many top beaches lists, including "America's Top 10 Beaches" by renowned expert Dr. Beach. Read on to discover what to do when planning a visit to the best beaches in the Outer Banks right here on beautiful Hatteras Island!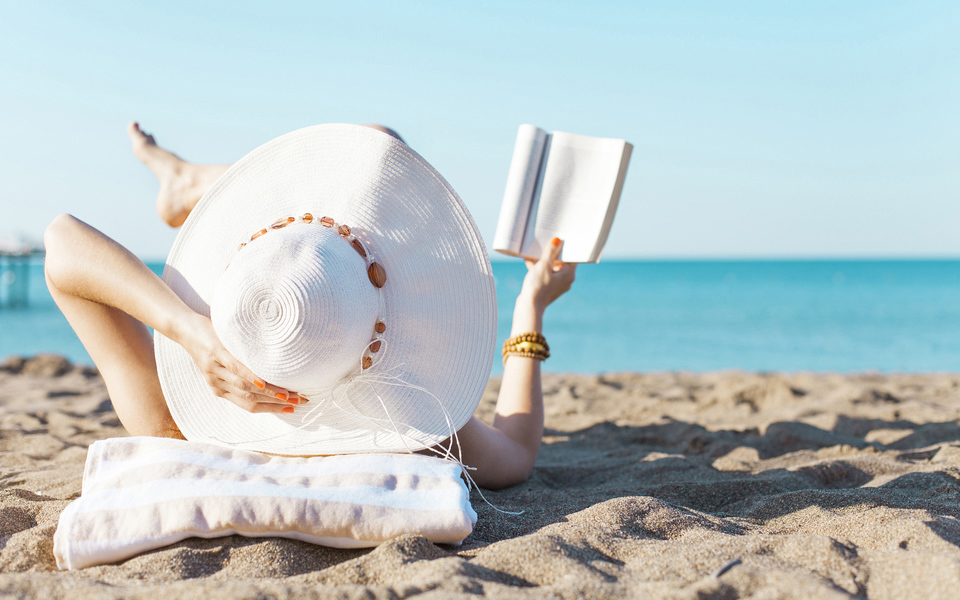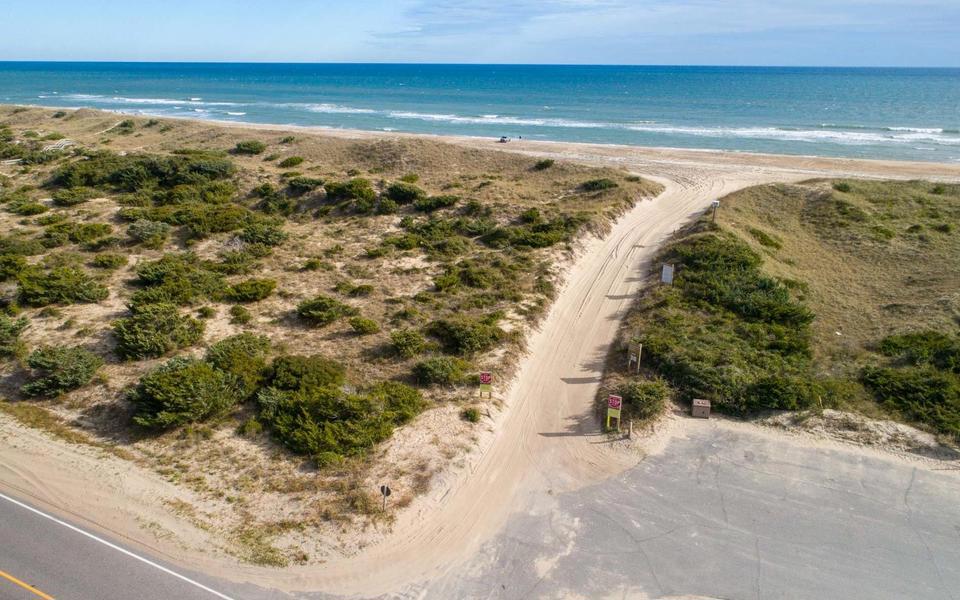 What to Do on Secluded Cape Hatteras Beaches
One sensational characteristic that keeps vacationers returning to Hatteras Island every year is the wide-open beaches. It's easy to pull over on a deserted stretch of NC Highway 12 or walk to a secluded beach from your oceanfront rental home with Surf or Sound Realty. Even on Hatteras Island's most popular holiday, the 4th of July, you can still find plenty of quiet beach spots!
Find Your Nearest Access Point
In order to reach the sandy shoreline, make your way to one of the numerous access points on Hatteras Island. One of the most convenient ways to get to the beach is on an off-road vehicle. The National Park Service allows driving on the beach at certain points with the proper permit. These points are subject to change, so check the park service's website for the most up-to-date information. Public beach access points are another fantastic option. These spots are found between the villages and are boarded by a sandy path or boardwalk that'll take you to the beach.
Try Surf Fishing on Hatteras Island
Avid Outer Banks anglers flock to these beaches for some of the best surf fishing in North Carolina. Big game fish like red drum, sea mullet, flounder, Spanish mackerels, croakers, and cobias can be caught right from the shore. It's not uncommon for anglers to reel in record-setting catches from the Cape Hatteras shoreline.
Search for Shells on Cape Hatteras
The Cape Hatteras beaches offer one of the best destinations for beachcombers searching for sea glass and seashells. With the island being 30 miles into the Atlantic Ocean, great beach finds continually wash up on our shores. An early morning walk after a high or low tide can produce wonderful results, as countless finds such as whelks, Scotch bonnets, and sea glass find their way onto the shore.
More Fun for Your Beach Day
Your beach day can be as relaxing or adventurous as you'd like. Lay out on your beach chair soaking in the North Carolina sunshine as you page through a new book, or help your kids construct the best sandcastle in all the Outer Banks. For more adventure, throw on your snorkeling gear to discover what lies below the water's surface.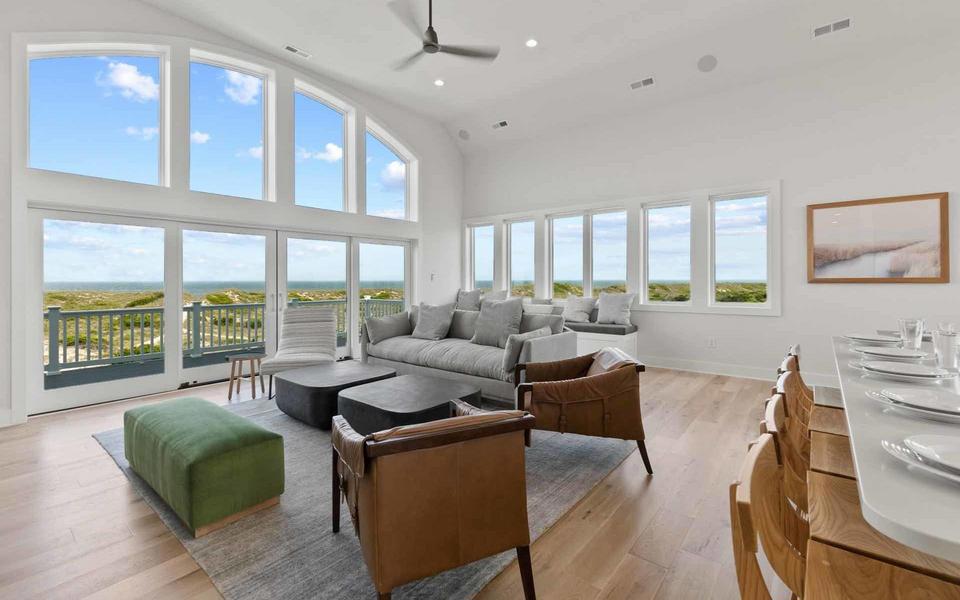 Oceanfront Rentals on Hatteras Island
If you're someone who loves an unspoiled and natural beach vacation destination, Hatteras Island has miles of reasons to visit. As one of the largest national seashores in the world, it's easy to see why despite its recognition as one of the best U.S. beaches, the Cape Hatteras seashore can still seem like a well-kept secret beach vacation destination. Enjoy the ultimate beach getaway by choosing one of our Surf or Sound Realty oceanfront rentals to host your Outer Banks getaway.