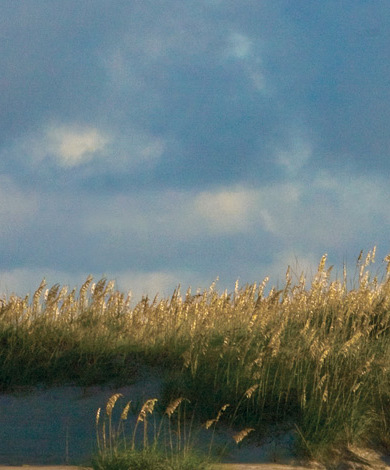 Hatteras Island Weather Forecasts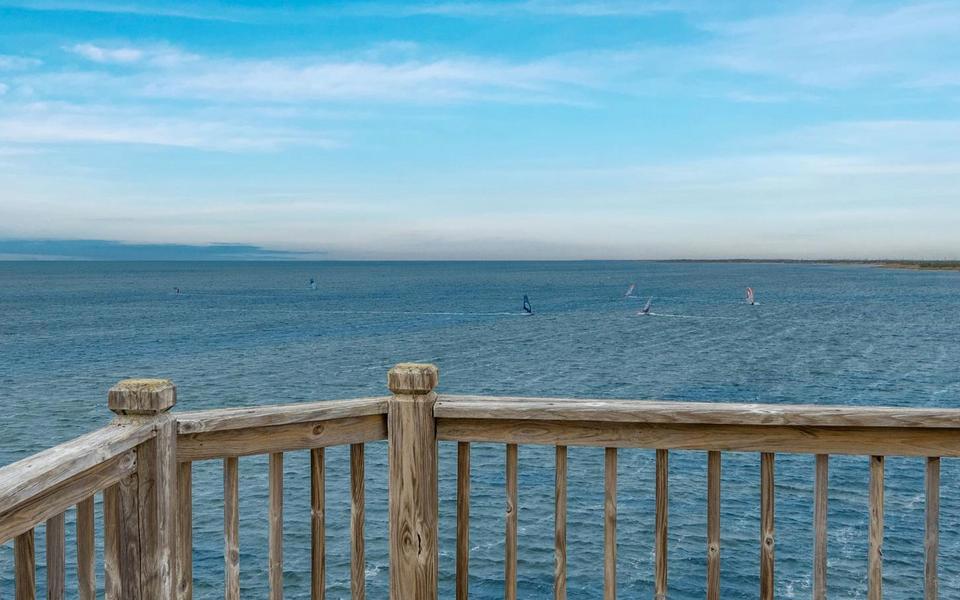 It's not uncommon for the weather on Hatteras Island to change within minutes. One minute it can be the perfect conditions for a beach day, and the next, it's weather better suited for a movie night at your Surf or Sound Realty vacation rental home. 
Factors like being 40 miles off the mainland coast and having closer proximity to the Atlantic Ocean's Gulf Stream create warmer waters and sometimes stronger winds. Due to these environmental factors, the Cape Hatteras National Seashore has become a mecca for anglers, surfers, and kiteboarders. No matter the forecast, there is always something fun to do or see on Hatteras Island.
The Outer Banks, including Hatteras Island, experiences tropical weather from time to time but not every year. The season for tropical storms is from June through November, but the chances for tropical weather are higher from mid-August through mid-October.
Use the convenient links below for Hatteras Island weather forecasts, tide charts, weather buoy reports, and more.