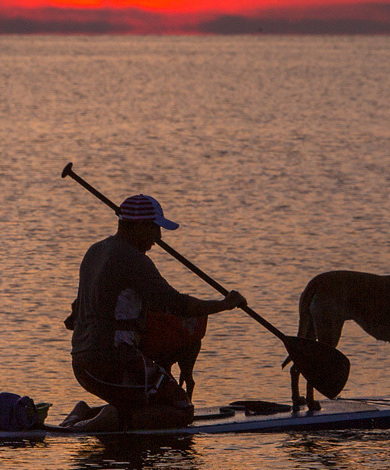 Planning a Dog Friendly Vacation to the Outer Banks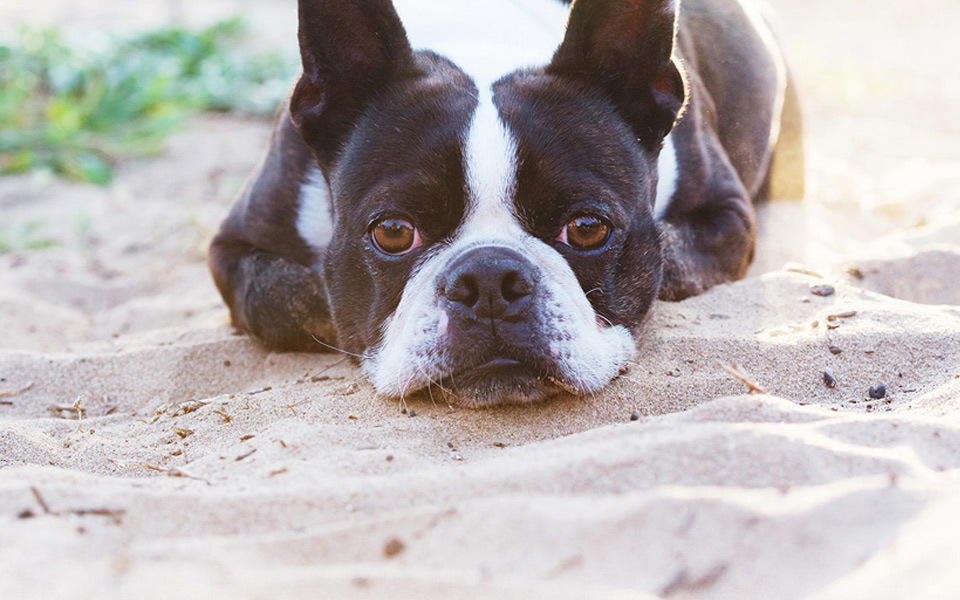 Take a vacation you and your dog will both love! Either by tossing a ball into the waves of the Atlantic Ocean, or throwing a frisbee into the calm Pamlico Sound, Hatteras Island is a perfect place to bring along the family dog. 
Dog Friendly Activities & Attractions on Hatteras Island
Along with treating your fur-ever friend to days on the sand and jumping in the surf; you can take them along the many trails throughout the island. The most popular, "Mountain-to-Sea Trail" is the last leg of an 1175-mile trek from the Great Smoky Mountains in western North Carolina to the coastline, offering a different and unique perspective of the island that your dog will love.
In the heart of the island, Buxton, there are plenty of smaller trails taking you through Buxton Woods, some of which go right by Cape Hatteras Lighthouse! 
If exploration of the villages is more your speed, enjoy multi-use paths taking you along Highway 12 near local shops and eateries. 
Walk along the Pamlico Sound, savor the sights and sounds of the beaches, and so much more. Hatteras Island is the perfect place for the whole family, even Fido. 
Tips for Your Dog Friendly Vacation to the Outer Banks
Before you embark on your wonderful adventure to Hatteras Island and the Outer Banks, we have some tips and tricks to ensure Fido is happy and comfortable during your stay.
Observe the Leash Laws
All of Hatteras Island's beaches fall within the Cape Hatteras National Seashore, and it is a National Park Service (NPS) rule that all dogs must be on a leash no longer than six feet while on the beach. 
Clean Up
Please don't leave anything that other beachgoers might accidentally step in. Be sure to include a couple of doggie bags when you pack for an outing with your best friend.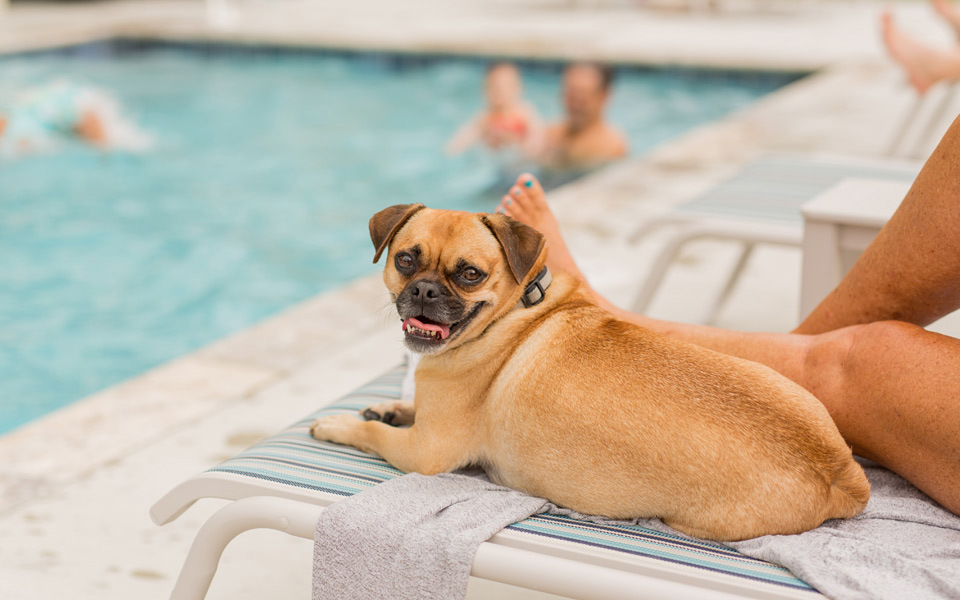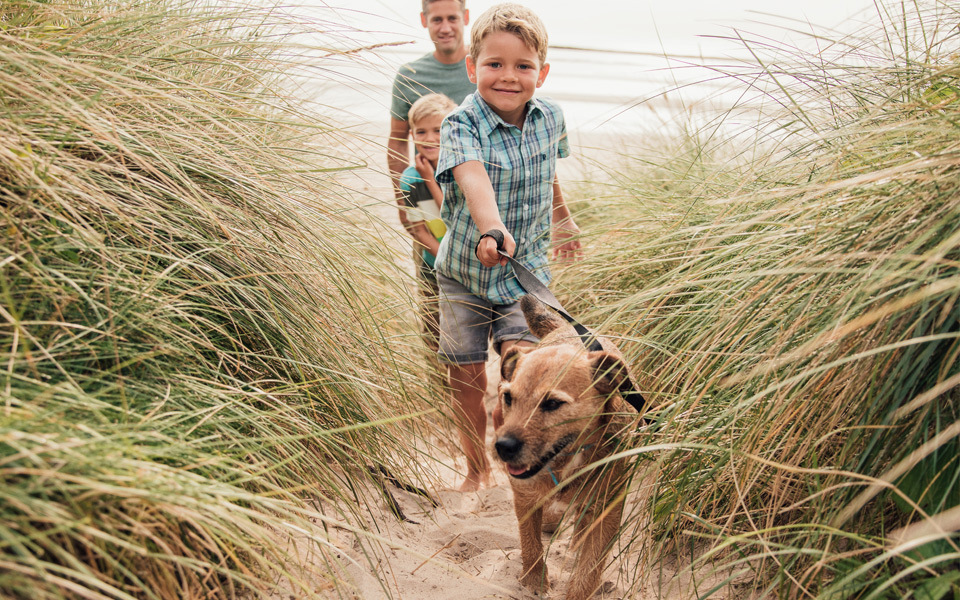 Pack an Umbrella
Dogs love running around on the beach, but it can get very hot on Hatteras Island on a sunny day. Packing an umbrella will provide your dog some shade to cool down and help protect its paws from the hot sand. 
Bring Plenty of Water
The combination of hot weather, saltwater, sand, and running around is sure to make your pup thirsty. Be sure to pack plenty of water and a bowl for trips to the beach to ensure your dog stays hydrated.
Dog Friendly Vacation Rental Homes on Hatteras Island
Surf or Sound Realty offers a large selection of Hatteras vacation rental homes that are dog friendly. Several homes even have fenced-in areas with room to run, which are sure to be a hit with your dog. Email us at rent@surforsound.com to learn more about our dog friendly vacation rental homes on the Outer Banks.