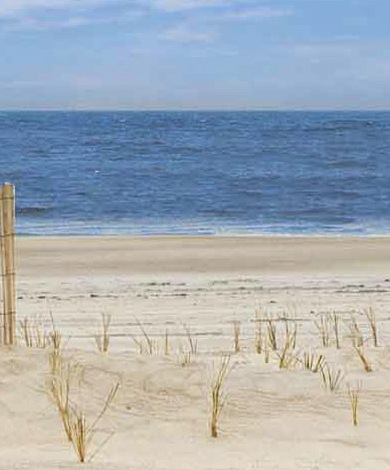 How to Select a Hatteras Island Vacation Rental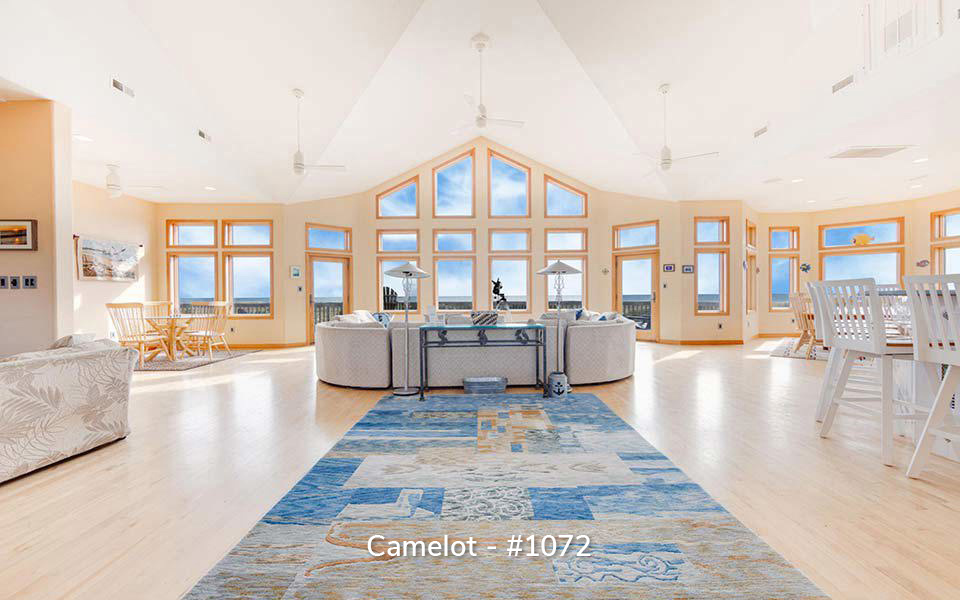 1. Search Our Premier Hatteras Island Vacation Homes
Search for the perfect vacation rental on Hatteras Island by using our quick, convenient search or advanced search features. You can refine your search criteria directly on the search results page for maximum efficiency and convenience. We have vacation properties in all seven villages on Hatteras Island - Rodanthe, Waves, Salvo, Avon, Buxton, Frisco, and Hatteras. The advanced search includes the number of bedrooms, oceanfront, soundfront, private pool, hot tub, elevator, game room, keyless entry, and more!
2. Share
Utilize favorites to save your selections and share your favorites with your friends and family for their comments.
3. Review
Easily print your Hatteras Island vacation rental selections, including the description, amenities, photos, and floorplans. You can also  save into your favorites into your account for easy access to view or print your search results and favorites to create your own custom catalog of rental homes.


4. Book
Once you have selected your ideal premier vacation rental home on Hatteras Island, you can book online or email us at rent@surforsound.com. To book your home online, simply click the "Book Now" button, and you will be guided through an easy process of collecting your information, selecting vacation options, acknowledging your lease, and selecting your payment plan and method.
5. Manage
Our full-service website experience does not end once you have made your reservation in one of our premier vacation home rentals on Hatteras Island. The "Reservation Details" feature enables you to log in, make changes to your rental options, make payments, invite other members of your party to make payments, and much more.
We are happy to answer your questions via online chat or over the phone at 800-237-1138. Contact us today for more information or to book the idyllic vacation home on beautiful Hatteras Island.