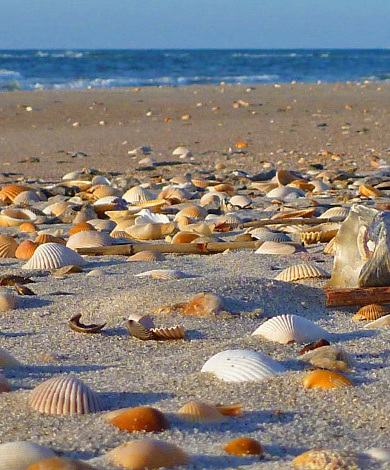 Hatteras Island: A Perfect Vacation in Every Season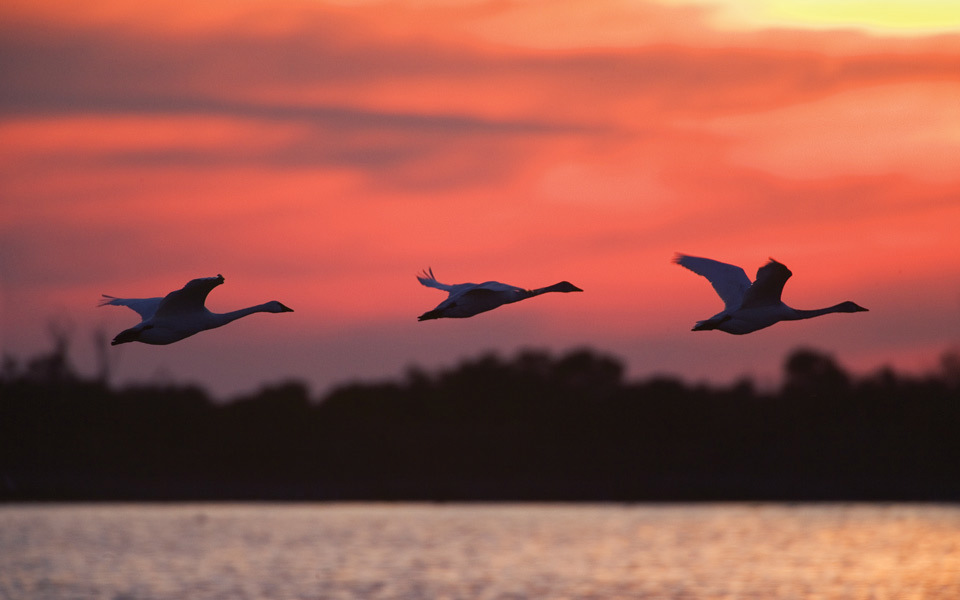 Discover Year-Round Activities on Hatteras Island
While summer on Hatteras Island is considered peak season, there is never a bad time to plan a vacation to this idyllic island on the Outer Banks. Spring, fall, and winter on Hatteras Island offer a more serene experience while maintaining the area's signature charm and plentiful activities. 
No matter when you visit Hatteras Island and the Outer Banks, you can count on an easy-going atmosphere perfect for a memorable island getaway.
Things to Do During the Off-Season 
The off-season on Hatteras Island offers exciting activities, comfortable weather, warm water, and less crowded beaches. 
Fishing is a popular attraction on Hatteras Island, and anglers reel in great catches year-round. No matter which style of fishing you prefer—charter, kayak, pier, or surf—you will be delighted with your experience on Hatteras Island. 
Hatteras Island is also famous for surfing and kiteboarding, attracting enthusiasts from all over North America for the finest wind and waves on the east coast with conditions peaking during the fall.
Beachcombing on Hatteras Island is another celebrated activity, but it is a particular joy during the winter months. Storms kick up a diverse collection of seashells, scattering them along the beach for shell hunters searching for beautiful treasures.
The off-season is also prime time to cozy up with friends and family around a bonfire on the beach for lifelong memories. In late November, beach bonfire restrictions loosen, and the National Park Service allows beach fires throughout the entire park unless otherwise restricted.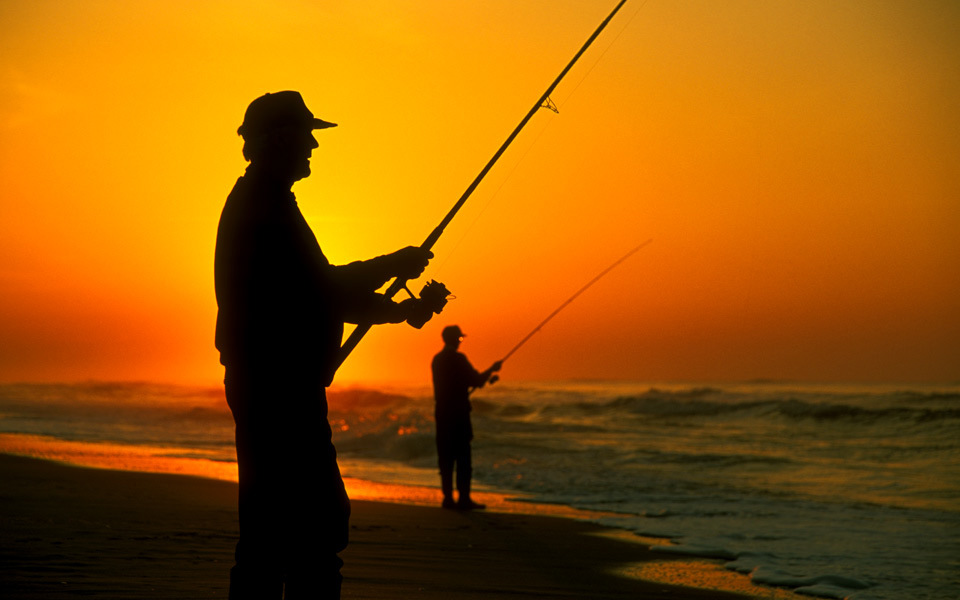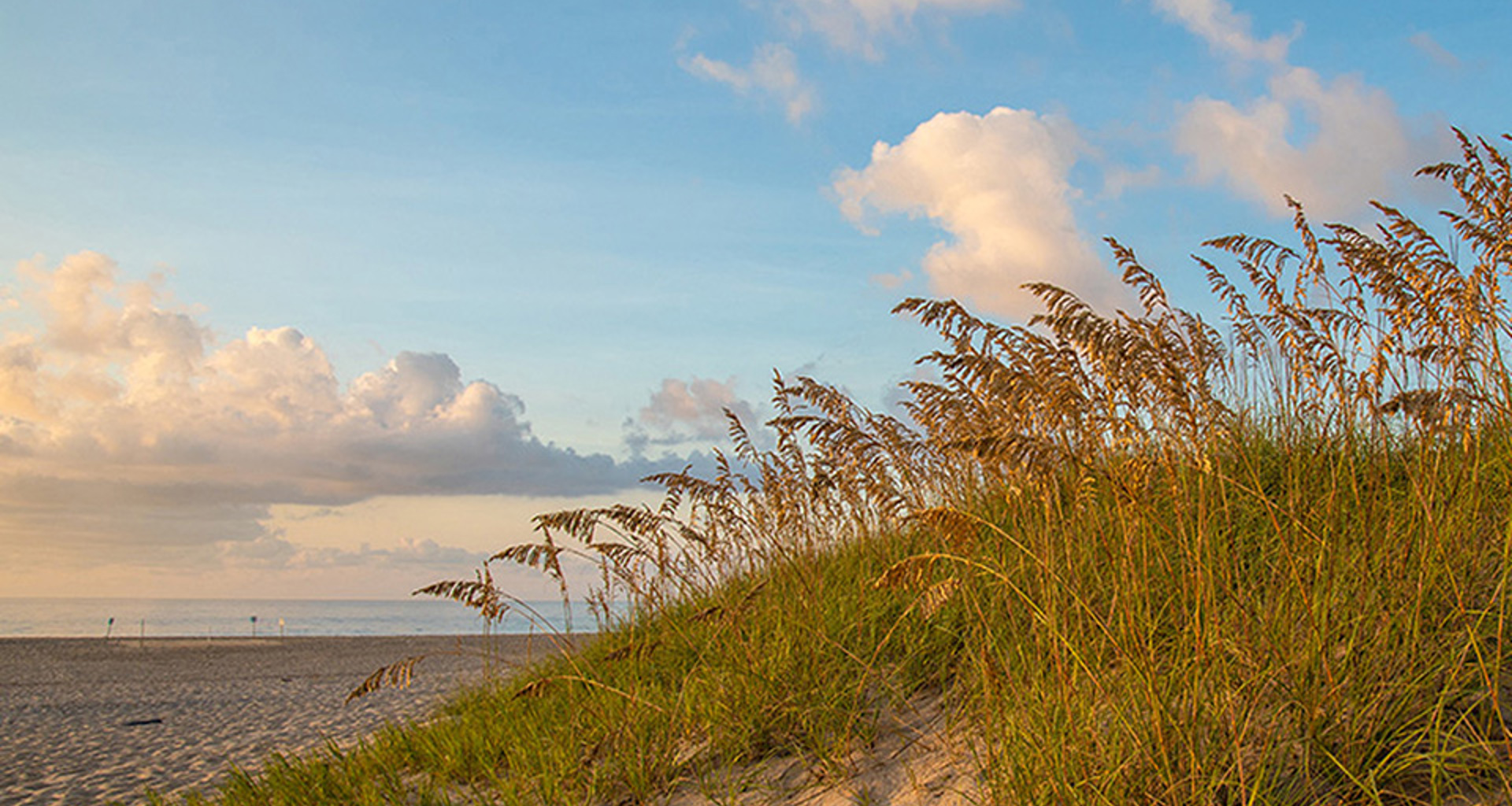 Plan an Off-Season Vacation to Hatteras Island
Pleasant weather, entertaining activities, and a tranquil setting ensure the off-season is a fantastic time for a Hatteras Island getaway. With incredible savings and the same island attractions and activities, it's no wonder many travelers choose the off-season to enjoy this slice of paradise.
Book your off-season vacation to Hatteras Island today!