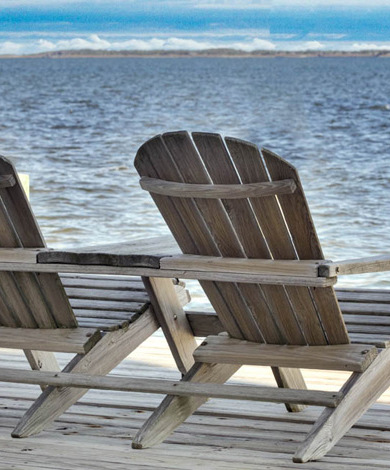 What Is a Vacation Home Waitlist?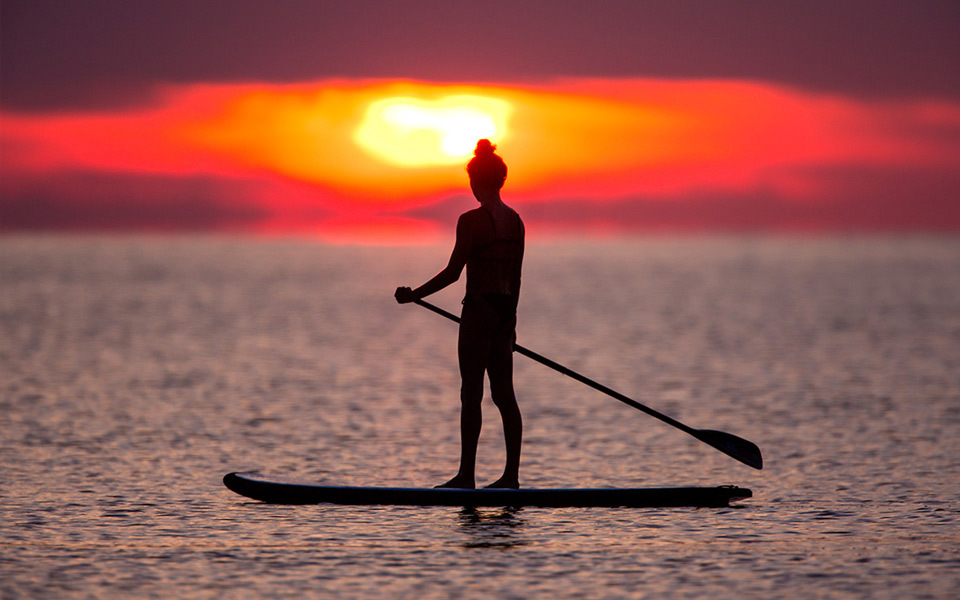 A Vacation Home Waitlist is a way for us to organize guests who would like to reserve a week that already has an unconfirmed reservation booked.
How much does it cost to waitlist a home?
When you join Surf or Sound Realty's waitlist for a particular home, there is a $25 + tax fee which is non-refundable and non-transferable.
What happens when I submit a waitlist request?
Once your request has been placed on the waitlist, there is no need to contact us to check on your waitlist status. We will contact you by email in the event that an unconfirmed reservation becomes available here on Hatteras Island.
If the home I waitlist becomes available, what happens next?
If the vacation home becomes available, you will be notified by email and text. The $25 waitlist fee + tax will be applied to your advance reservation once confirmed.
How are multiple waitlist requests processed for the same home?
If a vacation home has multiple waitlist requests, they will be processed in the order booked. When a waitlist request is confirmed, all other waitlist requests for that home and date will be canceled.
Is there a maximum number of waitlist requests?
There is a maximum number of three homes that can be waitlisted from a guest account. Email us today at rent@surforsound.com with any additional questions about our Hatteras Island vacation homes and packages.