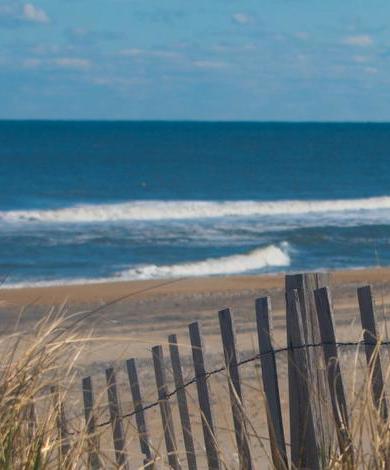 Activities
Things to Do on Hatteras Island: The Top Area Activities
No matter where you look, adventure is all around you when vacationing on Hatteras Island. There is no shortage of things to do and see on the Outer Banks. From fishing to kiteboarding, museums to mini-golf, and everything in between, the activities and attractions on Hatteras Island have something for everyone. Make memories checking out family-friendly beach activities and waterfront attractions near your Surf or Sound Realty vacation home rental.
What to Do and See on Hatteras Island
With miles and miles of shoreline, Hatteras Island is the ultimate playground for recreation, both on land and out in the open ocean. Leave room in your itinerary to enjoy the wide variety of things to do near your Hatteras Island vacation rental home that the whole family will enjoy. To help you get started, we've put together a list of some of our favorite activities and attractions.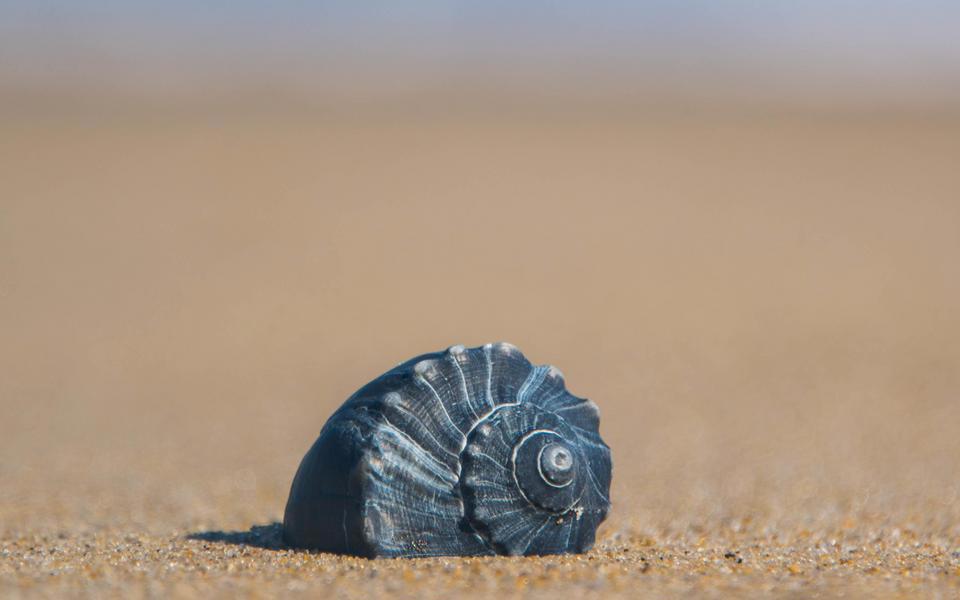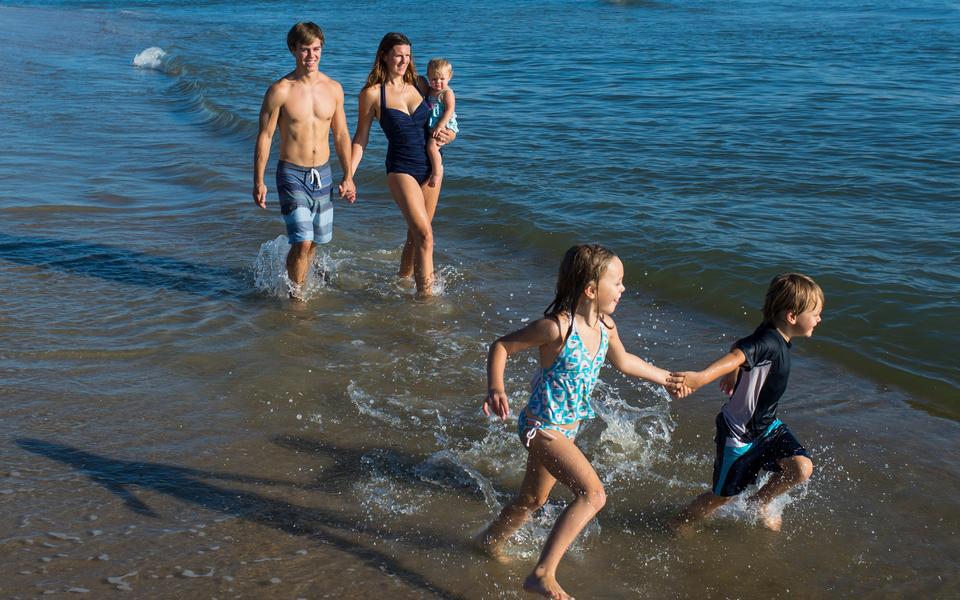 Plan an Outer Banks Beach Day
Pack your flip-flops, beach toys, and sunscreen, and head to the shore for a beach day. There are plenty of things to do on the sandy Hatteras Island shoreline. Kids can stay busy building the ultimate sand castle, looking for shells, riding on a boogie board, or playing in the ocean. For more peace of mind, go to the beach near Cape Hatteras Lighthouse, which has a lifeguard on duty in the summertime. Just follow the signs after you turn into the lighthouse access drive, and you'll find plenty of parking for everyone in your group.
Learn Something New at Hatteras Island Museums & Landmarks
With a rich maritime history, it's no surprise Hatteras Island and the Outer Banks have many historical attractions scattered throughout the island that pay tribute to its coastal heritage. Visiting these museums is the perfect way to combine education and fun!
Explore the historic Chicamacomico Lifesaving Station in Rodanthe, the Cape Hatteras Lighthouse in Buxton, and the Graveyard of the Atlantic Museum on the southernmost end. Other popular places to visit include the Frisco Native American Museum and the Weather Bureau Station in Hatteras Village to get a taste of Hatteras Island's culture and legacy.
Try a New Watersport
Your time on Hatteras Island is the perfect time to try something new. With 70 miles of beaches and water to explore, there is plenty of coastline to try your hand at a watersport you've never done before. The combination of waves in the Atlantic Ocean and the calm, shallow waters of the Pamlico Sound make this area an exceptional playground for kiteboarders, kayakers, surfers, windsurfers, parasailers, and bodyboarders. Don't worry if you didn't bring the necessary equipment with you. Several local stores offer both equipment rentals and lessons to get you started on your new adventure. Another great option for renting equipment and other beach gear is VayK Gear.
Cast a Line Fishing the Outer Banks Waters 
Hatteras Island has earned a reputation for being a favorite destination for anglers from all over the East Coast. The intersecting Gulf and Labrador Stream currents attract several types of big migrating game fish, something any angler wants to reel in. Whether you cast from the beach, from one of the island's piers, or book a charter boat to explore the Gulf Stream waters, most anglers go home with a great catch or at least a good fish story. 
Your catch of the day is the perfect main dish for a seafood feast! If you've never cleaned fish before, don't worry. Several places and businesses throughout Hatteras Island, including the piers and charter services, can clean and prep your fish for you.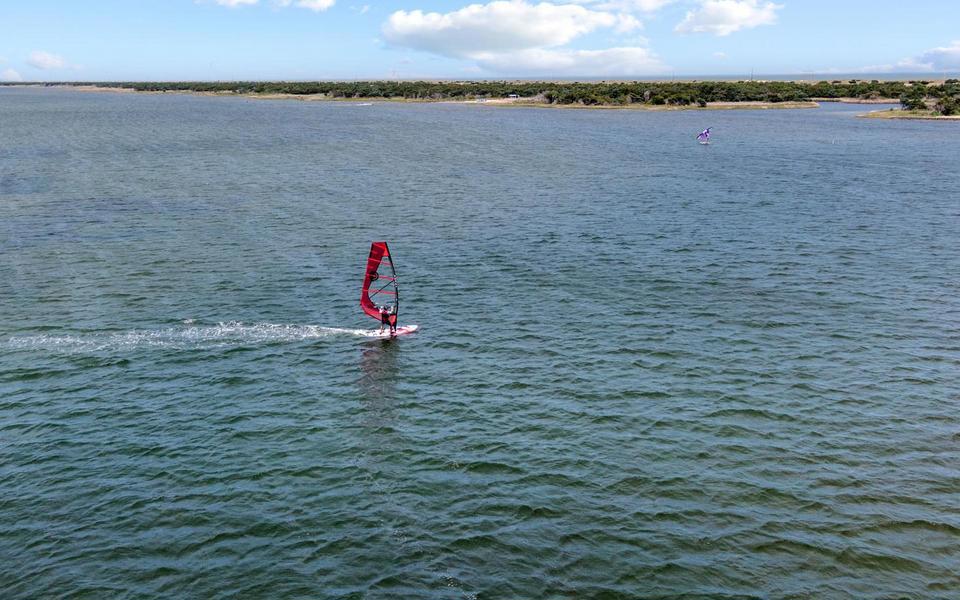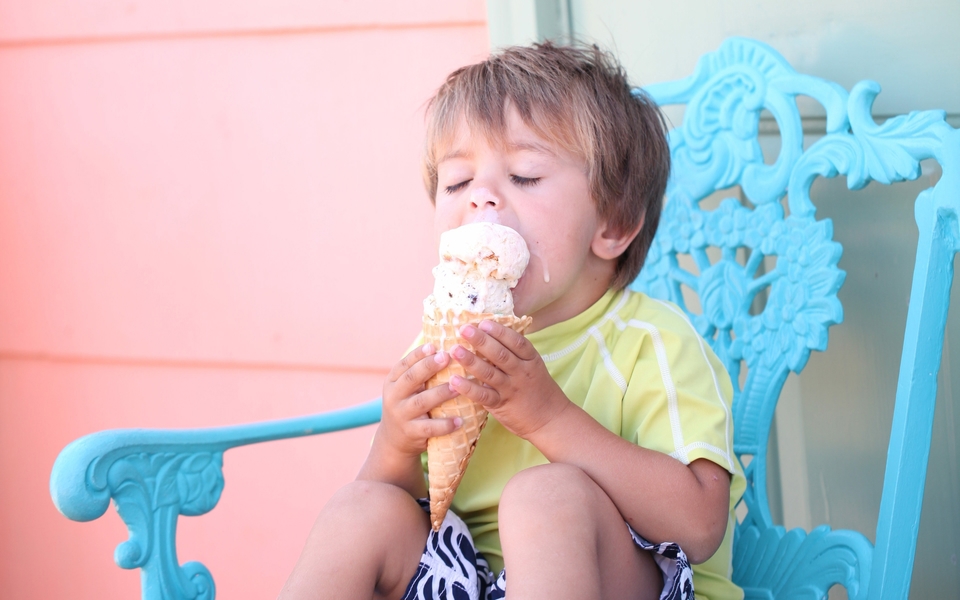 Check Out Things to Do on Dry Land
While some of the best things to do are found on the water, we recommend spending time on dry land as well. In between your time out on the water, visit the go-kart track in Frisco or one of the mini-golf courses in Buxton and Frisco. Satisfy your sweet tooth at an ice cream shop for a refreshing treat before enjoying an outdoor family game night under the stars.
Reconnect with the Family on a Hatteras Island Escape
Maybe the best thing about a Hatteras Island vacation is that it allows you to spend time with family miles away from the real world and all its distractions. While there is no shortage of things to do throughout Hatteras Island, there is just as much enjoyment to be had right at your home away from home.
Enjoy a barbecue at your Hatteras Island vacation rental home, have a bonfire on the beach, or simply sit down for a family seafood feast and a long conversation on a waterfront deck. Regardless of how you have fun, the important thing is that you get to share and create memories with loved ones. Contact us today to find your perfect vacation home on Hatteras Island.