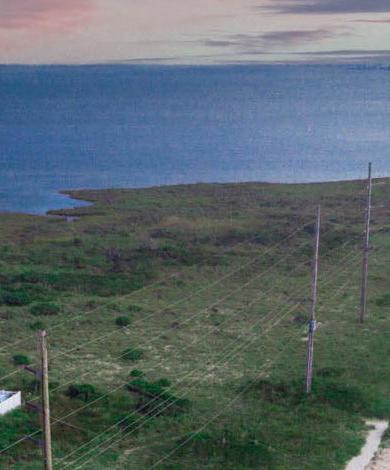 Rainy Day Activities
Things to Do on a Rainy Day on the Outer Banks
Hatteras Island is known for incredible outdoor adventures. However, there are still plenty of things to do on the Outer Banks during a rainy afternoon on Hatteras Island, both at your vacation rental home and throughout the area. Our team at Surf or Sound Realty has put together a helpful list of some of our favorite Outer Banks activities perfect for a rainy day.
What to Do on a Rainy Day
Waking up and seeing clouds moving in can mean you have to change your plans, but it doesn't mean you have to sacrifice any fun! Taking your adventures indoors is a great way to explore even more things to do and see on Hatteras Island.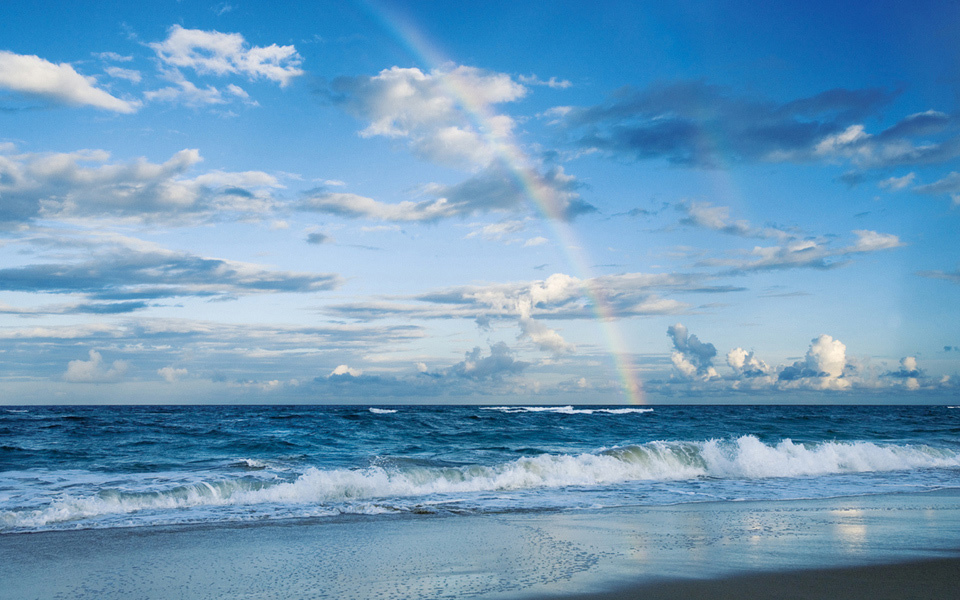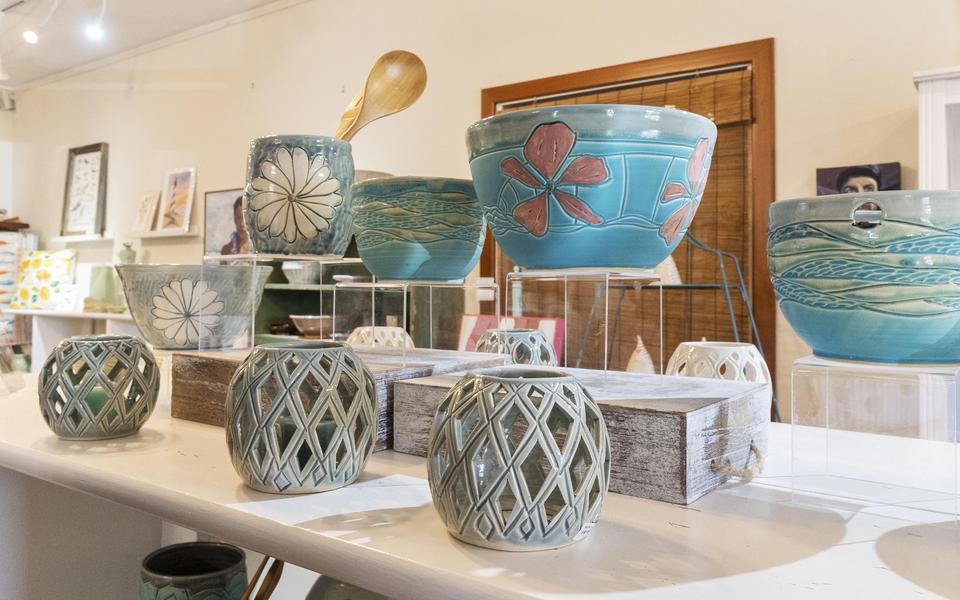 Quick Outer Banks Rainy Day Activity Guide
Capture photos of the spectacular cloud formations created by the storm systems
Put together a theme movie day, complete with themed food and drinks at your vacation home
Play arcade games at the arcade in Buxton
Create Your Own Masterpiece
The natural wonder of the Outer Banks has inspired many artists. If you find the scenery bringing out your need for a creative outlet, stop by a local art store or paint-your-own-pottery shop. Bring your family, and let the kids design necklaces and bracelets. Let them pay homage to the Outer Banks by painting a sea scene on a clay mug or decorative dish. 
Treat Yourself to a Shopping Spree
Wander art galleries, souvenir stores, and seaside shops that call Hatteras Island home. These locally owned and charming shops are the ideal place to find unique treasures. Shopping is undoubtedly an exciting option if you're looking for fun things to do in Hatteras, while it's raining!
Learn about Hatteras Island History
A rainy day may be the perfect time to explore historical sites along the Outer Banks. Hatteras Island has an abundance of attractions honoring its rich maritime history. Visit the historic Chicamacomico Lifesaving Station in Rodanthe, the Cape Hatteras Lighthouse in Buxton, the Frisco Native American Museum, the Weather Bureau Station in Hatteras Village, the Pea Island National Wildlife Refuge Visitor Center, and the Graveyard of the Atlantic Museum in Hatteras Village. Some of these attractions include outdoor spots, so be sure to bring your umbrella and raincoat.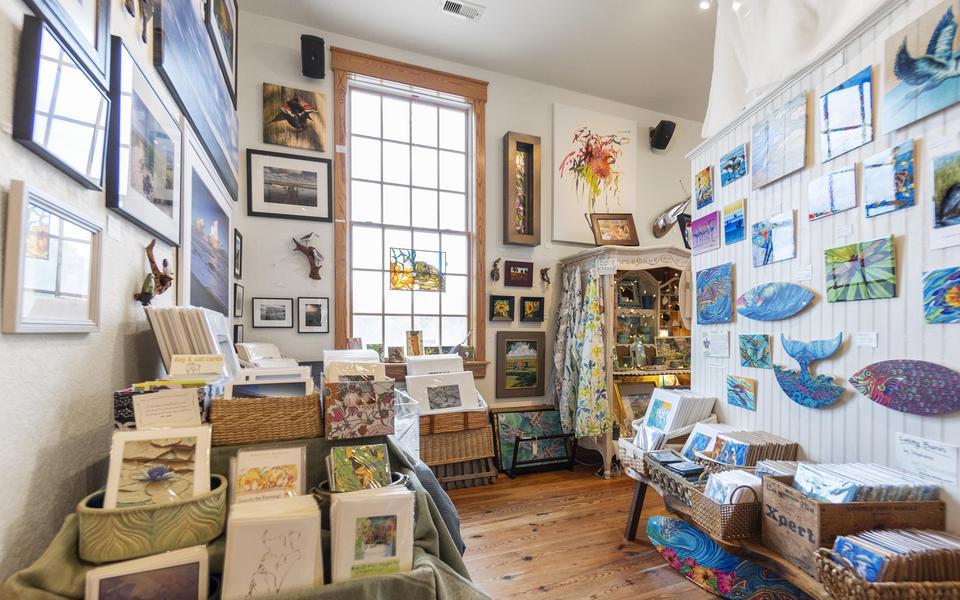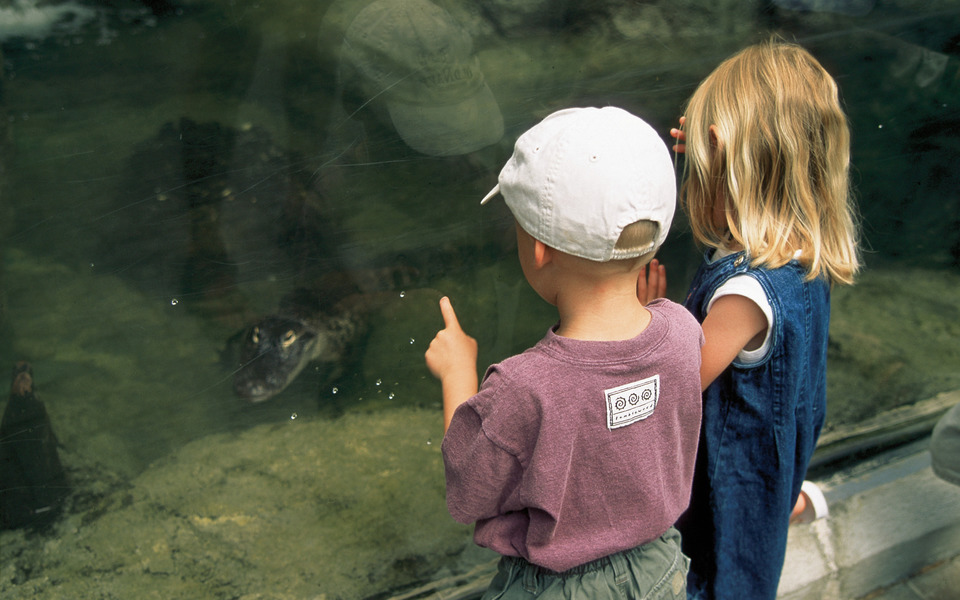 Set Off on a Day Trip
Explore even more of this North Carolina region by touring the attractions along the beach in central and northern Outer Banks, like the North Carolina Aquarium on Roanoke Island, the Wright Brothers National Memorial in Kill Devil Hills, Bodie Island Lighthouse, Currituck Lighthouse, and everything in between. Load the family up, and set off on a full day of shopping, dining, and exploring on the Outer Banks.
Grab Something to Eat at a Local Restaurant
A rainy afternoon is no issue if you have a hearty appetite. Wait out the rain with a Hatteras-style late afternoon snack. Many local seafood restaurants offer happy hour food specials, with shrimp, oysters, crab legs, and lots of local seafood fare. 
Whip Up a Delicious Meal
Rainy days mean you have time to explore the local markets for everything needed to try recipes you don't have time to experiment with at home. Get creative and end up with a multi-course masterpiece, or toss a bushel of crabs in the pot, spread out the newspaper, and have a seafood feast. Don't forget to save room for dessert!
Unwind at Your Hatteras Island Rental Home
When the clouds roll in, you can have plenty of fun right at your Surf or Sound Realty Hatteras Island vacation rental home. Many of our premier homes feature amenities like game rooms, media rooms, gathering areas, and much more. You can relax and enjoy a little time laughing and lounging with your family and friends. Contact us today for more information about Hatteras Island vacation homes and learn about all the fun things to do on the Outer Banks when it's raining!